Robert Thomas Headley 'Bob' Frazer, 83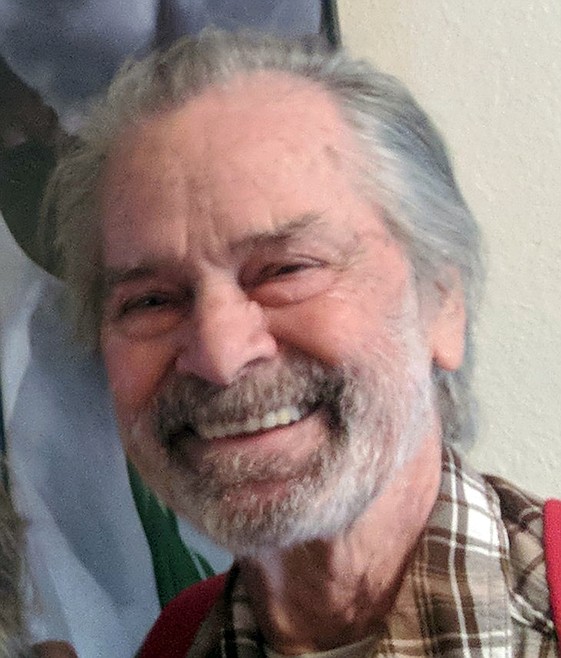 Robert Thomas Headley "Bob" Frazer, 83, passed away on Sunday, May 17, 2020, in Sandpoint, Idaho.
Private family services will be held at a later date.
Bob was born on March 7, 1937, in Los Angeles, California, to Roy and Mildred Frazer. He grew up and attended schools in Clovis, California. He married Ethel "Cookie" Ogden in 1957 in Clovis. He worked for the Fish and Game before starting Robert Frazer Drywall.
He moved to Kuna, Idaho, in 1974 before relocating to North Idaho. Here he married Camile McKit-rick in 1981.
Bob was an outdoorsman; he enjoyed fishing, hunting and gardening. He also loved rock 'n' roll music.
He is survived by his two sons, Terry (Lori) Frazer of Sandpoint and Mike (Kim) Frazer of Coeur d'Alene, Idaho; two grandchildren, Misty Flavel of Federal Way, Washington, and Robbie Frazer of Coeur d'Alene.
He was preceded in death by his parents and sister Royleen Christy.
The family would like to thank Auburn Crest Hospice and his special friends Bruce, Jim and Jill for caring for him. Memorial donations may be made to Auburn Crest Hospice, P. O. Box 473, Bonners Ferry, ID 83805.
Lakeview Funeral Home in Sandpoint is handling the arrangements. Please visit Bob's online memorial at www.lakeviewfuneral.com and sign his guest book.
---