Local man accused of ramming motorist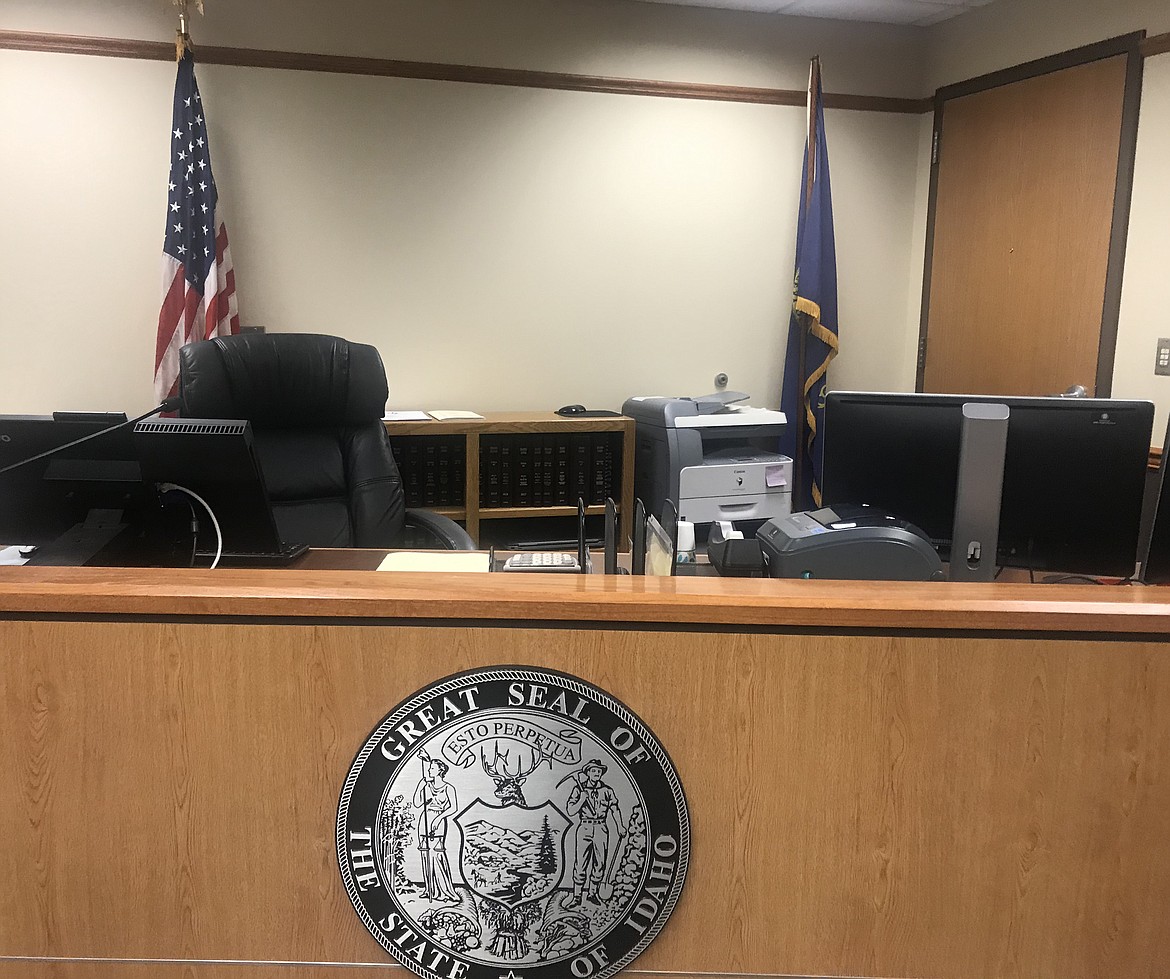 by
Keith Kinnaird
News Editor
|
May 26, 2020 1:00 AM
SANDPOINT — A Bonner County man is facing felony charges for allegedly ramming another motorist twice during a traffic dispute on U.S. Highway 95 last Wednesday.
A motorist told Idaho State Police he was driving southbound in the four-lane commercial corridor in Sagle. He occupied the right-hand lane and Randolph Stephen Cooper was attempting to merge from the passing lane to the right lane, according to a probable cause affidavit.
The motorist sounded his horn to avoid a collision and Cooper allegedly tailgated him. The motorist moved onto the shoulder to allow Cooper's F-350 pickup truck to pass him. Cooper rear-ended the man's Subaru twice and drove off, the affidavit said.
The collisions were witnessed by two other motorist and the front license plate from Cooper's truck was found at the scene, according to court documents.
Cooper, 68, agreed to be interviewed at the Bonner County Sheriff's Office, where he was arrested, court records indicate.
Cooper is charged with aggravated battery and leaving the scene of a collision, both of which are felonies.
A preliminary hearing in the case is set for June 10. If convicted of the battery charge, Cooper faces up to 15 years in prison. Leaving the scene of a collision is punishable by up to five years in prison, according to Idaho Code.
Keith Kinnaird can be reached by email at kkinnaird@bonnercountydailybee.com and follow him on Twitter @KeithDailyBee.
---