Linda Kay Blagg, 71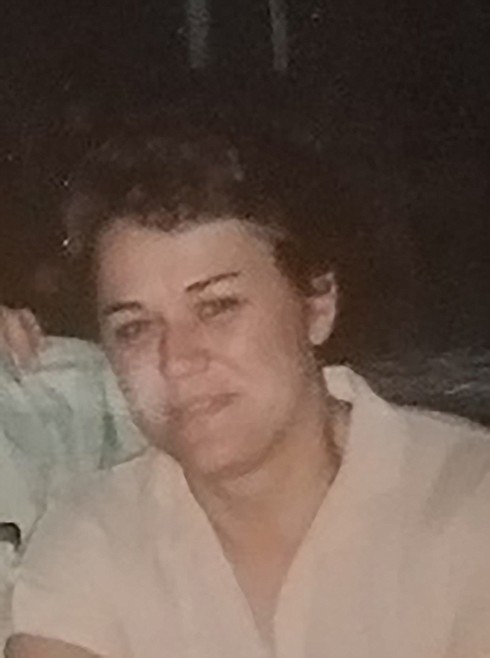 |
October 14, 2020 1:00 AM
Linda Kay Blagg, 71, passed away on Sunday, September 27, 2020 in Sagle, Idaho.
Memorial services will be held at 1 p.m. on Wednesday, October 21, 2020, at the Lakeview Funeral Home in Sandpoint. She will be buried in the Paul, Idaho, cemetery.
Linda was born on May 26, 1949 in Burley, Idaho, to Reuben and Lillian (Martin) Knopp. She grew up and attended schools in Burley. After moving to Lancaster, California, she married Jack W. Blagg in 1968. They followed his military service to Virginia and Turkey. Linda moved to Sandpoint in 1982, where she worked in the bakery at Harold's IGA.
She enjoyed cooking, crocheting, and spending time with her grandchildren.
She is survived by her two daughters, Dalin (Thomas) Hoffman of Sagle and Jackie Abbott (Richard Brooks) of Pendleton, Oregon; five grandchildren, David, Jessie, Karmen, Kevin, and Cody; six great-grandchildren; and one brother, Gerald Knopp of San Antonio, Texas.
Lakeview Funeral Home in Sandpoint is handling the arrangements. Please visit Linda's online memorial at www.lakeviewfuneral.com and sign her guest book.
---