High court rules in worker's favor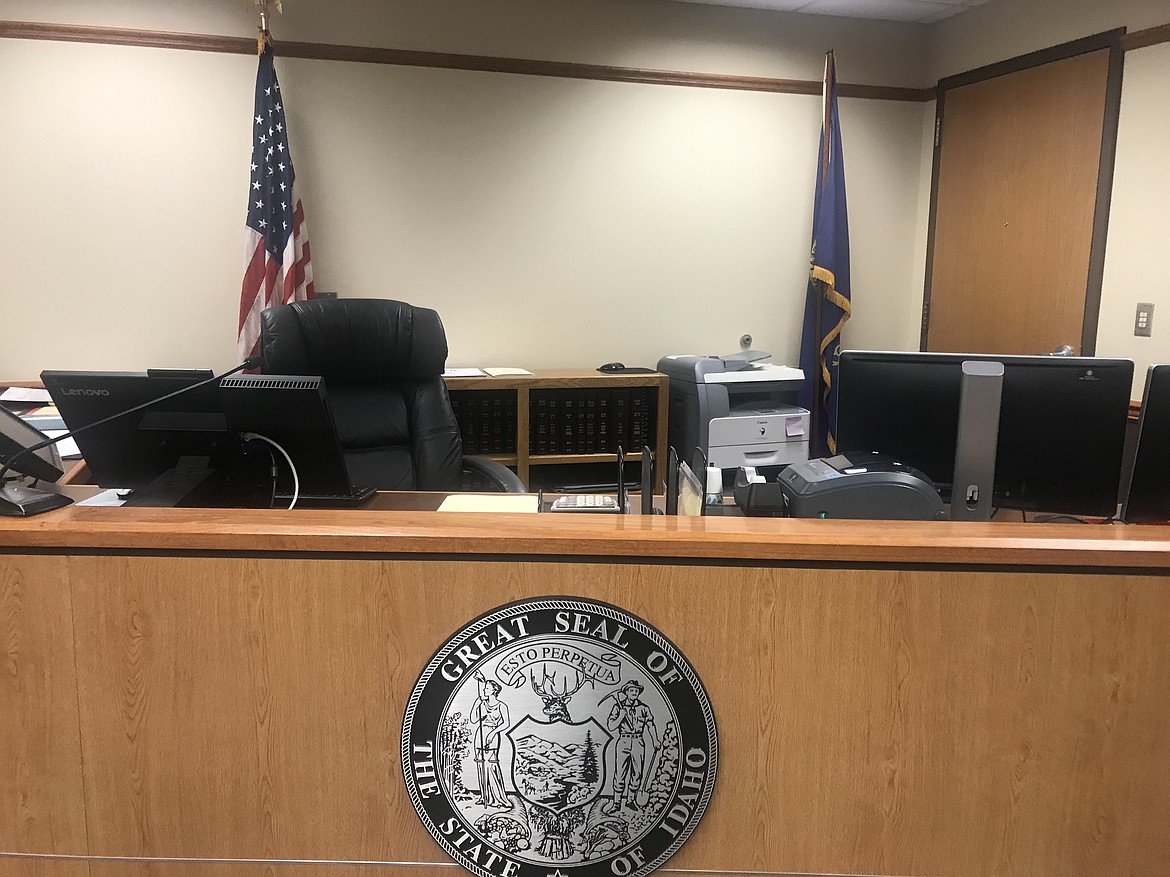 by
KEITH KINNAIRD
News editor
|
October 29, 2020 1:00 AM
SANDPOINT — Payments made in consideration of an agreement to release claims are not severance pay, the Idaho Supreme Court has ruled.
The ruling, issued on Oct. 16, conforms with the high court's ruling in a 2004 case in which unemployment benefits were challenged by the Idaho Department of Labor.
The latest ruling comes in a Bonner County case in which the department determined that a former Thorne Research employee was overpaid unemployment benefits because she received payments from the company as part of an employee retention program.
Connie L. Schoeffel was working as the Thorne's kitchen manager when the company announced in 2016 that it was relocating to South Carolina. For those who chose not to relocate with the company, Thorne offered an employee retention program to encourage them to continue working at the Dover facility until the facility in South Carolina was ready for operations.
As part of the program, Thorne prepared a release of claims agreement which provided that Thorne would pay participating employees bargained-for compensation in exchange for giving up certain rights, including the right to quit before their positions were eliminated, according to court documents.
Schoeffel signed the agreement approximately six weeks before her last day of work. She subsequently began receiving unemployment benefits. The labor department became aware she was receiving income from the agreement with Thorne and determined that those payments were reportable severance pay.
The Idaho Department of Labor further determined that Schoeffel was overpaid and was required to repay the unemployment benefits she had received. Schoeffel, court documents indicate, filed an administrative appeal with the labor department, but its appeals bureau ruled in favor of the department, which was affirmed by the Idaho Industrial Commission.
Counsel for Schoeffel and Thorne Research appealed to the industrial commission's decision and order to the Idaho Supreme Court, which reversed the commission's ruling.
The high court ruled that the definition of severance pay in Idaho Code was ambiguous, but that ambiguity was resolved by a ruling in a 2004 case. In that case, the court held that payments made in consideration of an agreement to release claims are not severance pay.
Justice Robyn Brody held that Schoeffel's payments would be severance pay if they were made as a result of severance and were made in exchange for release of her claims only. Brody, however, noted that a release of claims was not the only condition of the agreement.
"The key condition was Schoeffel's agreement to give up her right to quit," Brody wrote in the nine-page opinion.
Chief Justice Roger Burdick and Justice G. Richard Bevan concurred, while justices John Stegner and Gregory Moeller dissented.
"Thorne would not have made the payments to Schoeffel but for the severance of her employment relationship," Stegner wrote.
The court's majority ruling means Schoeffel will not have to repay the unemployment benefits she received.
Keith Kinnaird can be reached at kkinnaird@bonnercountydailybee.com or followed on Twitter @KeithDailyBee.
---