County adds 6 COVID cases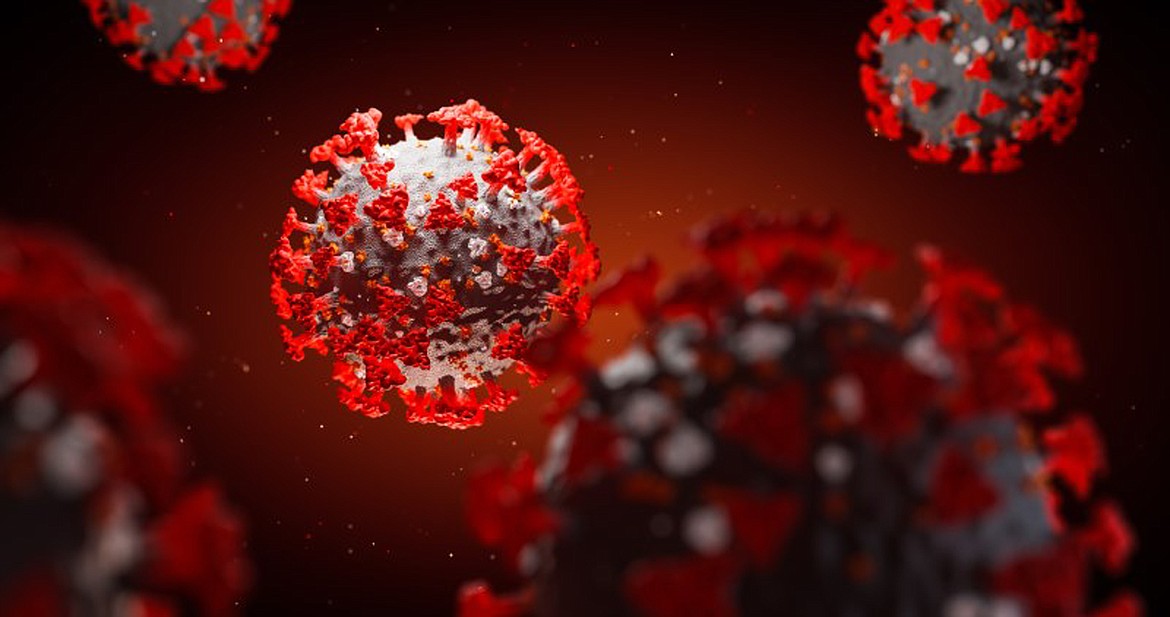 by
CAROLINE LOBSINGER
Staff Writer
|
September 9, 2020 1:00 AM
SANDPOINT — The Panhandle Health District reported 46 new confirmed or probable cases of novel coronavirus on Tuesday, including six new infections in Bonner County.
The new cases bring the total number of cases in the five northern counties to 2,875, the district said.
The four new cases in Bonner County bring the total number of cases to 239, 24 of which are considered active.
Kootenai County added 35 new cases on Tuesday, lifting that county's total number of cases over the course of the pandemic to 2,266, 235 of which remain active, according to PHD.
Boundary County added no new cases following the Labor Day weekend. There have been a total of 45 cases in Boundary County, four of which remain active.
Three new cases emerged in Shoshone County, bringing that county's total to 204 cases. The district said 56 of those cases remain active. Benewah County added one new case on Tuesday, resulting in 119 cases, 23 of which are active, PHD said.
There was one new case involving Panhandle residents whose primary county of residency is undetermined. That case is considered active, the district said.
The health district said 2,532 cases are considered closed, meaning those residents are no longer being monitored, have refused monitoring or have died.
The virus, which causes COVID-19, is blamed for 50 deaths in four of the five northern counties.
The Idaho Department of Health & Welfare reported 240 new confirmed or probable infections, elevating the statewide total to 33,981 cases resulting in 389 deaths.
The Northeast Tri-County Health District in Washington state reported two new confirmed cases, one of which was in Ferry County in the Inchelium area and one of which was in Stevens County in the Clayton/Deer Park area.
Pend Oreille County has had 57 confirmed cases, while Stevens County has had 130, one of which proved fatal. Ferry County has has 29 cases.
There have been 16 new infections in the three counties in the last 14 days, according to NETCHD. Four of those cases turned up in Pend Oreille County, the district said.
The Montana Department of Public Health reported 66 new confirmed cases on Tuesday, bringing the statewide total to 8,381 cases, 119 of which resulted in fatalities.
Lincoln County has had 100 cases since the outbreak began, though only 11 of them are active. The state said Sanders County has had 41 cases over the course of the pandemic, although only seven of them are active, Montana public health officials said.
---