Sick of being tired? Set your fitness priorities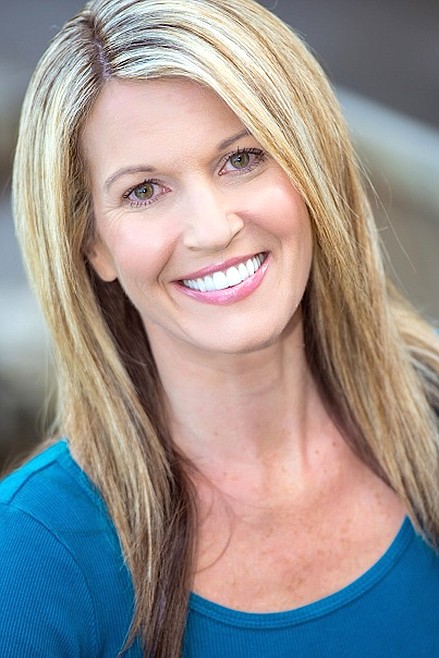 |
September 16, 2020 1:00 AM
Are you sick and tired of being sick and tired?
I'll wait while you answer yes or no.
OK, now that you've answered — and probably answered in the affirmative — did you know that you already have the power within yourself to transform anything in your life that you want? And yes, that includes your physique.
I'm not going to spin you a fairy tale and say it's going to be easy. Nope. It can be extremely tough and every day can be a challenge. I'm not talking about the physical challenges, I'm referring to the mental challenges.
Yes, you, too, could have screws in your shoulder, a tear in your meniscus and complications from a back surgery that could stop you or slow you down, but why allow it? You could have a headache or your favorite show may be on TV. Again, why let that stop you?
When you expect the mental challenges to creep into your plan, you will easily adapt and refuse to allow anything, anything, anything to get in your way. I know it is possible, because I did it myself. It will take a lot of dedication and commitment to YOU.
The question is: Do you feel you are worth it? I know that you are.
Embark on the challenge. I can guide you through every step toward a healthy you. I want you to feel that wonderful sense of accomplishment. Every time you work out, I want you to feel that natural high. I want you to slip into those jeans with ease that you haven't worn for years. Take back your health. The rewards of great nutrition and a fitness routine start immediately.
Put down the pills and pick up the phone. Call me, call a fitness facility, call a nutritionist, call someone that will absolutely guarantee results. Take the initiative towards improving your own health and make it your daily priority. It is truly very simple.
Natalie is a certified fitness professional and can be reached at nataliedreger1@gmail.com.
---