Oldtown church sees 7 COVID cases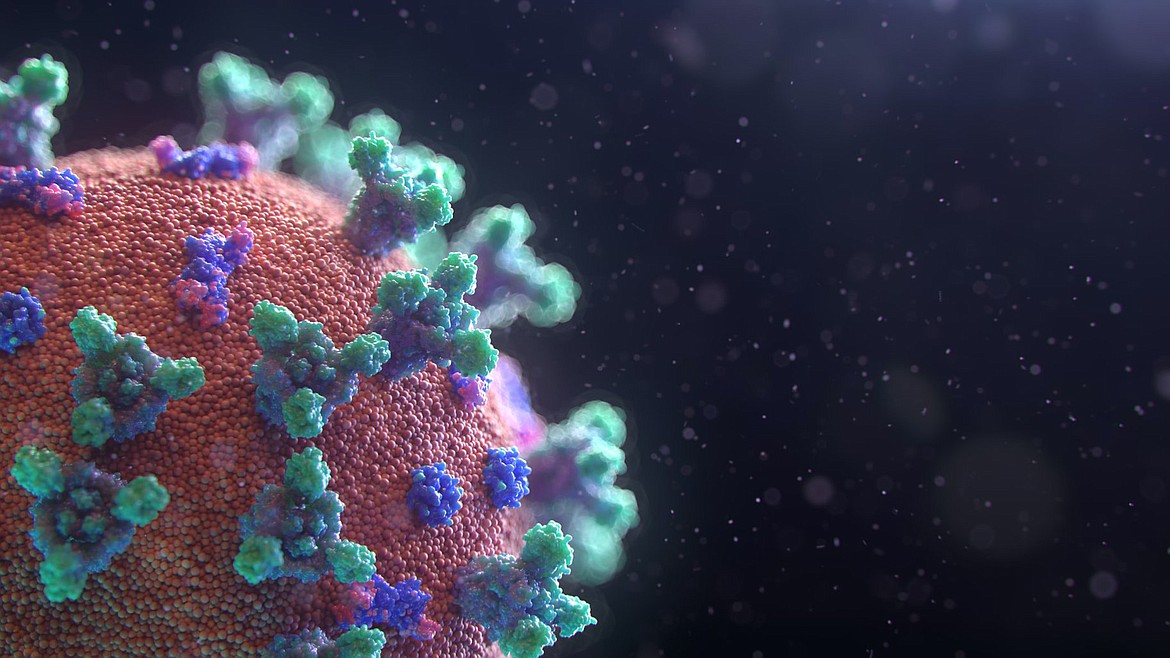 |
September 30, 2020 1:00 AM
OLDTOWN — Northeast Tri County Health District notified Pend Oreille County residents Sunday of multiple COVID-19 cases being investigated in connection with the House of the Lord Church, 754 Birch Lane, in Oldtown.
NETCHD has confirmed seven COVID-19 cases and are investigating five probable cases that are presenting symptoms, all had association with either the church or the school community at House of the Lord.
With the facility being located in Idaho, Panhandle Health District is currently working to follow up on this outbreak, including contacting Idaho residents who may have been exposed. According to a spokesperson for the church, the school and church have been closed to perform cleaning and they are in contact with Panhandle Health District.
If you have not been identified as a close contact but are concerned you may have been exposed, please review the guidance from the Washington State Department of Health or contact your local health department. If you are experiencing COVID-like symptoms, contact your healthcare provider to get tested.
People ill with coronavirus in other states and countries have reported mild to severe respiratory illness with fever, cough, and difficulty breathing.
If community members have these symptoms and are concerned, they should call PHD's call center at 1-877-415-5225 or their provider. PHD will provide an over-the-phone assessment to determine if someone should be tested. Please call, do not go to PHD or your provider's office.
Tested individuals must stay home until test results are received. If the test is positive, all household members must self-isolate at home for a recommended period of time.
Recent Headlines
---