LPO refill is underway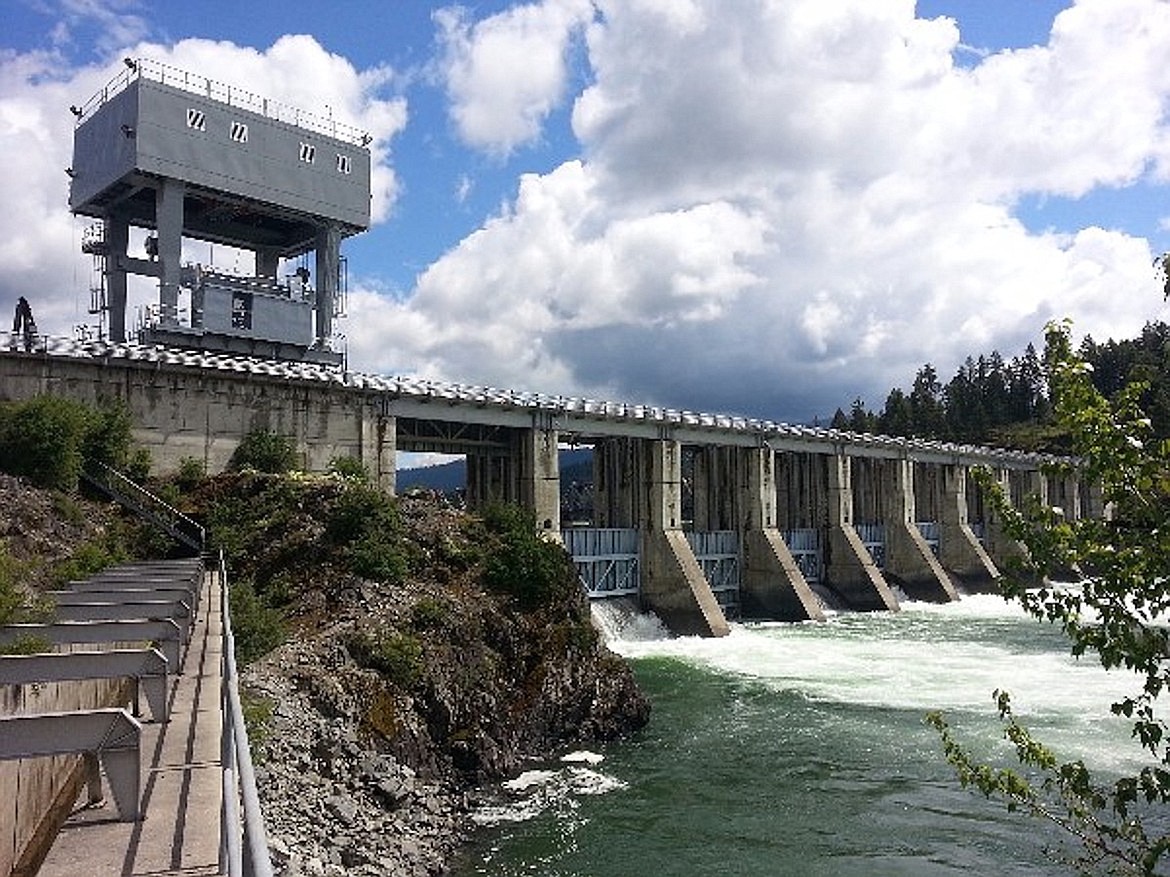 The spring refill of Lake Pend Oreille began on Thursday.
(Photo courtesy U.S. ARMY CORPS OF ENGINEERS)
SANDPOINT — The spring refill of Lake Pend Oreille got underway on Thursday, the U.S. Army Corps of Engineers announced.
The corps said the planned operation of the Albeni Falls Dam in April is to reach a lake elevation of 2,055 feet by the end of the month. The lake level is expected to gradually rise to the 2,052- to 2,053-foot range this week, according to the corps.
The agency said dam operations during May and June will be set according to observed and forecast conditions in order to manage flood risk. The day-to-day rate of refill will depend on changing inflows to Lake Pend Oreille.
The corps said it is monitoring snowpack and weather forecasts to determine timing to reach the summer operating range of 2,062 to 2,062.5 feet. In a typical non-flood year, the summer range is reached in mid to late June.
The current seasonal water supply forecast for inflow volume from April to July is 85 percent of average.
---