Man implicated in murder pleads not guilty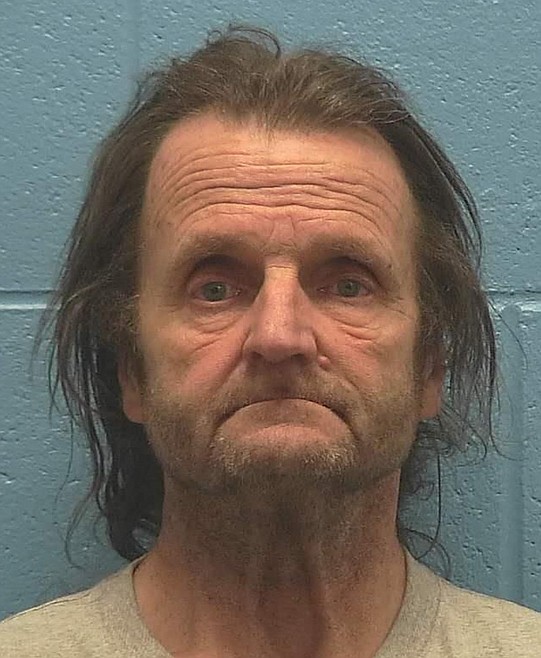 by
KEITH KINNAIRD
News editor
|
April 8, 2021 1:00 AM
SANDPOINT — A Bonner County man implicated in the murder of Brandon Vern Hurst last year is pleading not guilty.
Scott Thomas Kachel pled not guilty to an accessory to murder charge on March 29. He is accused of attempting to conceal Hurst's body by dumping it down a steep embankment off Caribou Creek Road on Nov. 21, 2020, the day Hurst was shot during a deadly ambush in the Upper Pack River Valley.
Kachel's plea clears the way for a five-day jury trial in 1st District Court in August. If convicted of the felony offense, Kachel faces up to five years in prison, according to Idaho Code.
Kachel, 62, is free on a reduced bail of $50,000 while the case is pending.
The body of Hurst, 38, was discovered by passersby on Dec. 10, 2020. It was in a utility sled and partially wrapped in a tarp at the base of an 18-foot embankment. The sled appeared to have been pushed down the embankment, according to court documents.
Cantrip Velite Gatens, 28, is accused of luring Hurst to a remote location on Caribou Creek Road by claiming she was having car trouble. Neal Aaron Mouser, 59, is accused of emerging from the woods and opening fire on Hurst as he sat in his vehicle.
Mouser is charged with first-degree murder and is jailed in lieu of $1 million bail. Gatens is charged with conspiracy to commit murder and is being held at the Bonner County Jail with bail set at $750,000. Plea hearings in their cases are pending.
Hurst was allegedly slain because he was accused of battering her. Hurst was further accused of being a police informant, a probable cause affidavit alleges.
Gatens' former boyfriend, Jacob Van Etten, testified last month that he enlisted Kachel in removing Hurst's body from the crime scene so it would not be discovered by law enforcement.
"I told him that we had some work to do. I told that I needed his help. I told him I had something I needed to show him," Van Etten said during last month's preliminary hearing in the cases against Mouser and Gatens.
Van Etten told the court he helped load Hurst's body into the sled, which was then towed away by an all-terrain vehicle ridden by Kachel.
Van Etten, 31, testified in the cases against Mouser and Gatens in exchange for an agreement granting him immunity from prosecution in the case.
Keith Kinnaird can be reached at kkinnaird@bonnercountydailybee.com and followed on Twitter @KeithDailyBee.
---