Acosta to serve 20 years to life for murder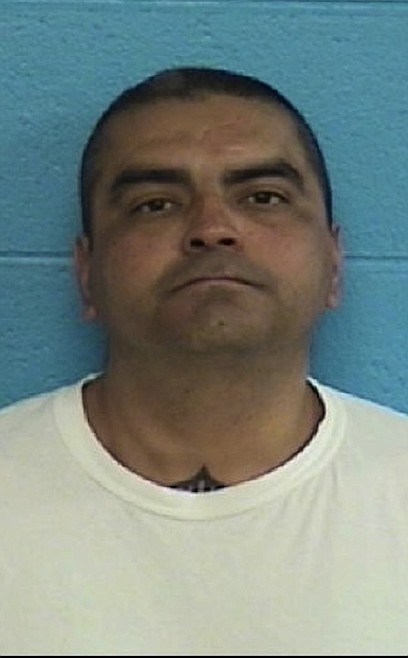 First District Judge Barbara Buchanan ordered William "Billy" Rey Acosta on Tuesday to serve life in prison for the strangulation death of Tammy Rae Bristow in 1987.
Acosta, 51, will have to serve 20 years of the sentence before he can be considered for parole.
"I believe a lesser sentence depreciates the seriousness of this crime," Buchanan said.
Acosta was charged with first-degree murder, but later entered into mediation which amended the charge to second-degree and produced an Alford plea by Acosta.
Under the terms of such a plea, Acosta admits no wrongdoing but concedes he could be convicted if the case went to trial.
Acosta was arrested after his DNA was matched to DNA found beneath Acosta's fingernails.
Recent Headlines
---