Deborah Irene (Coates) Meyers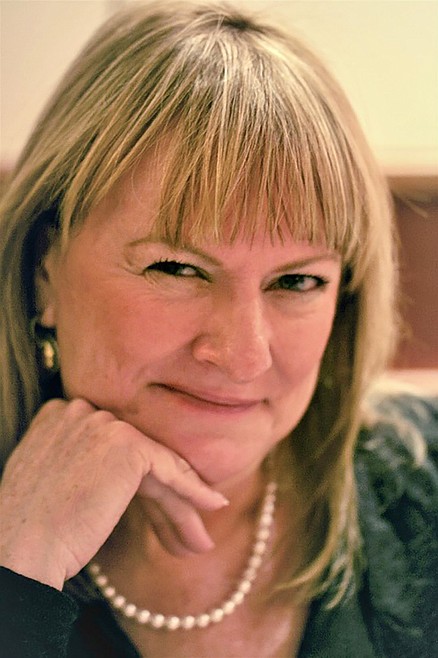 Deborah Irene Coates was born in Monrovia, California, on April 2, 1951, the daughter of Lloyd and Lorene Coates. She graduated from Muskogee High School in Oklahoma. Debbie lived her younger adult years in Tulsa and moved to Houston, Texas, in 1986.
She married Patrick Meyers in 1991 and they worked in the oil and gas industry in Houston until their retirement in 2016 to the Sandpoint, Idaho, area.
Debbie was diagnosed with pancreatic cancer in May of 2019 and succumbed on April 23, 2021, to this dreadful disease, with family by her side.
Debbie's remains will be cremated.
Arrangements are being made by Lakeview Funeral Home. A full obituary is on Lakeview's website.
---