Bruce Trenton Randall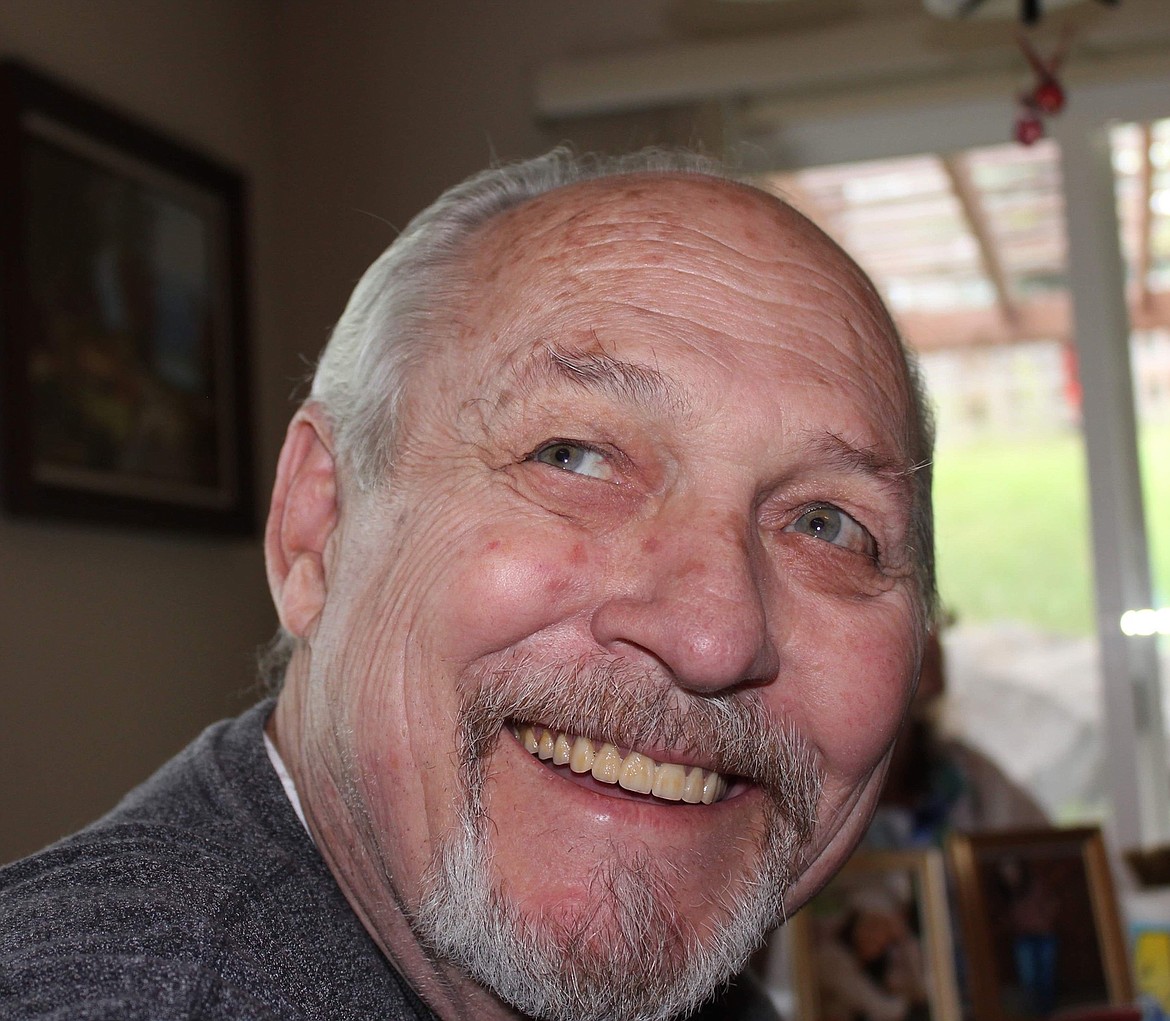 |
February 11, 2021 1:00 AM
Bruce Trenton Randall, beloved father, grandfather, brother, friend, sailor, police officer, detective, judge, teacher, boater, storyteller, and an icon of the Hope, Idaho, community passed away suddenly on January 22, 2021. He was 80.
Born in South Gate, California, to Cecil and Marylou Randall on April 13, 1940, Bruce started out as a rascal and "wild one" (his words), only settling down (but just barely) when he joined the U,S, Navy right after high school. His naval service included a tour on the destroyer USS Benner, and a ringside seat to U.S. atmospheric nuclear testing in the Eniwetok Atoll of the Marshall Islands, and ports-of-call to numerous exotic Pacific locales. Up until the very end of his life, Bruce loved telling stories of his wild shore leaves in Hong Kong in the 1950s.
After his service in the Navy, Bruce spent the 1960s and much of the 1970s as a police officer and homicide detective in the Los Angeles area. In 1975, Bruce, his wife Sandy and their children Brad and Renee, moved to Spokane, Washington, where Bruce served as the Medical Lake police chief, as well as working as a part-time municipal judge. In 1983, he retired from police work to become a law enforcement instructor at the Spokane Community College. There, for 19 years he groomed a generation of local police officers and delighted students with tales of detective work and solving homicide cases on the mean LA streets of the 1970s, finally retiring for good in 2002.
Bruce and Sandy moved to the Hope Peninsula in Idaho in 1992. Since that time, Bruce was known as a boater, fisherman, camper, traveler, dancer, gun collector, neighborly helper, volunteer fire fighter, and all-around good guy. His deep belly laugh, twinkle in his eye and everlasting zest for life will be greatly missed.
Bruce married Sandra Lee Sergistad of Butte, Montana, in 1958 and they had 52 fantastic, devoted years together before his beloved Sandy passed away in August 2010.
Bruce is survived by his daughter, Renee Alsept and her husband Paul of Spokane. He is also survived by two granddaughters and their families, Raquel and Blake Andrews, and Natasha and Cameron Yamada, both of Spokane, and a great-grandson, Karter Andrews. Bruce is also survived by a grandson and his family, Brad and Emma Randall of Nebraska and a grandson Ford and granddaughter Maeve. Bruce is also survived by two sisters, Betty Higley of Spokane and Nancy Zehr of Modesto, California, and a brother, Chuck Randall of Fullerton, California. Bruce also leaves behind many friends who will never forget his generous spirit and open heart.
Bruce is preceded in death by his son Bradford Randall, who passed away in October 2011.
Bruce shared the years after his wife's death with companion Judy Boling. Unfortunately, Judy passed away shortly after Bruce on January 25, 2021.
A private memorial service will be held in the summer of 2021 in Hope, Idaho.
---