Supreme Court takes up Priest Lake land dispute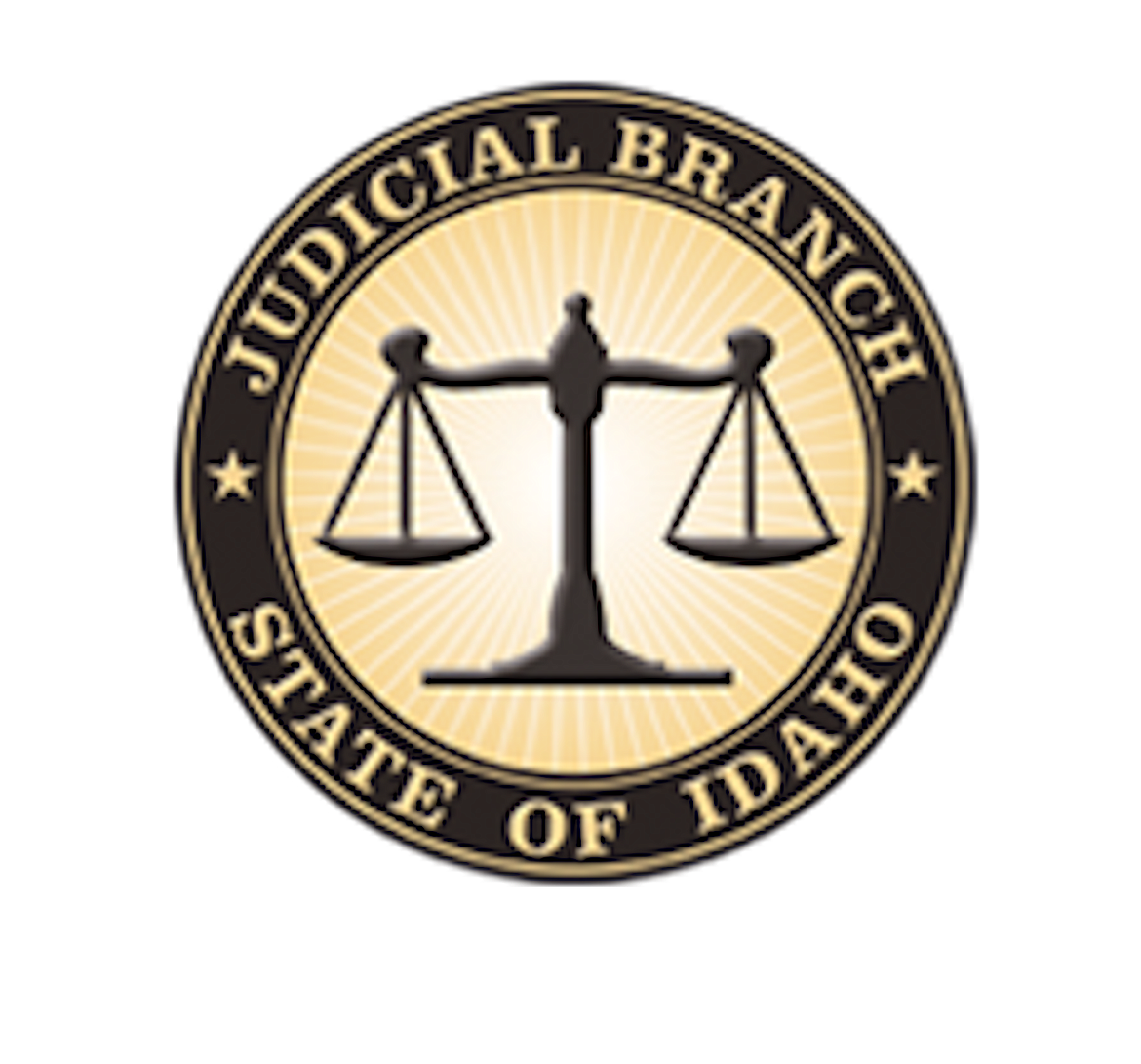 by
KEITH KINNAIRD
News editor
|
January 20, 2021 1:00 AM
PRIEST LAKE — The state's high bench is scheduled to hear oral arguments in a real estate dispute involving NBA All-Star John Stockton.
The Idaho Supreme Court to conduct the hearing over Zoom video in Boise on Thursday, Jan. 21.
Stockton is accused of tortious interference for allegedly meddling in the sale of a coveted piece of property at Priest Lake's Warren Beach in 2016. Stockton and timber magnate Todd Brinkmeyer were accused of buying the property out from under Tricore Investments, which had a pending agreement to purchase the property from the estate of Francis Elaine Warren. Tricore sued for breach of contract and a violation of the Idaho Consumer Protection Act.
Tricore's complaint alleged Stockton interfered with the sale and engaged in a civil conspiracy by purchasing the property. The estate and Stockton asserted a number of affirmative defenses, including statute of frauds, no meeting of the minds and repudiation.
The statute of frauds did not survive a motion for summary judgment and the case proceeded to a bench trial, where 1st District Judge Barbara Buchanan, who held that Tricore had a valid and enforceable contract with the estate. Buchanan further held that the estate breached the contract when it sold the property to Stockton and Brinkmeyer and awarded legal fees and costs to Tricore.
The Warren estate and Stockton appealed, arguing that the lower court made a series of errors. They contended the contract was unenforceable because the legal description of part of the property violated the statute of frauds and that there was no meeting of the minds on material terms.
Moreover, the estate and Stockton alternatively argued Tricore repudiated the contract if it is indeed found to be enforceable. The estate and Stockton also rejected allegations that it interfered with the contract or engaged in a civil conspiracy.
Tricore is cross-appealing, arguing that the district court erred in failing to award damages for the estate's violation of the state consumer protection act and for Stockton's alleged tortious interference, according to court documents.
Buchanan held Brinkmeyer liable for attorney fees and costs, but stayed enforcement of the judgment of appeal and required the estate, Stockton and Brinkmeyer to post a bond in the amount of $672,426 and an additional $362,069 to compensate Tricore for loss of use of the property during the appeal process. Brinkmeyer appealed and denied engaging in tortious interference with the Tricore contract, court records show.
---