Cunningham named executive director at Life Care Center of Sandpoint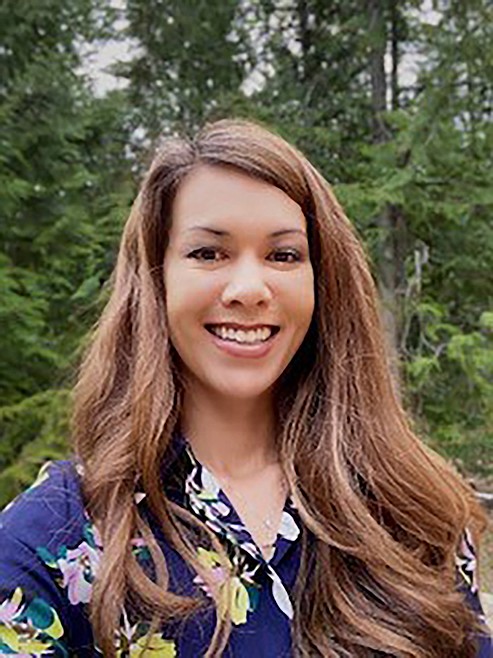 Cunningham
(Courtesy photo)
Shelly Cunningham has been appointed executive director at Life Care Center of Sandpoint, a skilled nursing and rehab facility.
"Shelly is a great administrator with a lot of experience in the long-term care world," said Jeff Pittard, vice president of senior care company Life Care Centers of America's Frontier Region. "We are excited to have such a strong leader for our wonderful residents and staff. The Sandpoint team deserves a great leader who can help provide high-quality care for our residents and a positive working environment for our staff."
Cunningham comes to Life Care Center of Sandpoint from Valley Vista Care in Sandpoint, where she worked as executive director.
"I started in long-term care working in the dining room at 16," said Cunningham. "I really developed a love for the elderly and have worked my way up since then."
Originally from San Diego, California, Cunningham earned a bachelor's degree in public administration and political science from San Diego State University. She worked for Life Care Services, LLC, another long-term care company, in California.
Cunningham currently resides in Sagle with her husband, Greg, and three children.
Life Care Center of Sandpoint, located at 1125 N. Division St., is one of eight facilities in Idaho managed by Life Care Centers of America.
Founded in 1976, Life Care is a nationwide health care company. With headquarters in Cleveland, Tennessee, Life Care manages more than 200 nursing, post-acute and Alzheimer's centers in 28 states. For more information about Life Care, visit lcca.com.
---