John T. Bagwell Jr., 82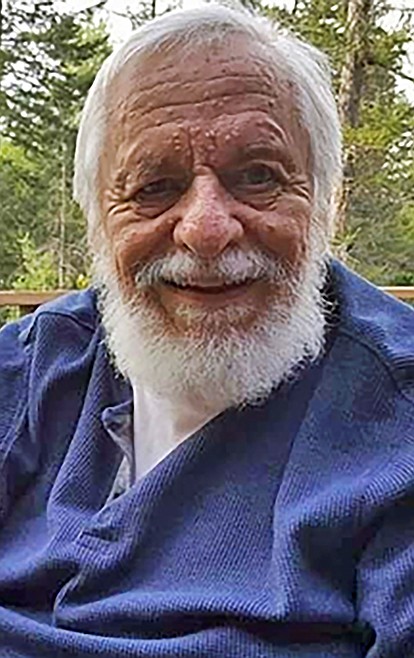 John T. Bagwell Jr., 82, passed away on February 26, 2021 in Spokane, Washington.
A celebration of his life will be held at 11 a.m. on Saturday, July 24, 2021, at the Sandpoint United Methodist Church with a reception to follow. Masks will be required in the church sanctuary.
John leaves behind his loving wife Donna who mourns his loss with daughters, Margaret LeBaron (Idaho), Barbara Bagwell (California), and Shari Bagwell (Oregon); brothers, Wayne and David Bagwell (Alabama); and two grandsons, David Wilson and Tilmon Elliott.
Lakeview Funeral Home in Sandpoint is handling the arrangements. Please visit John's online memorial at www.lakeviewfuneral.com and sign his guest book.
---