How dads shape us discussed at Lifetree Café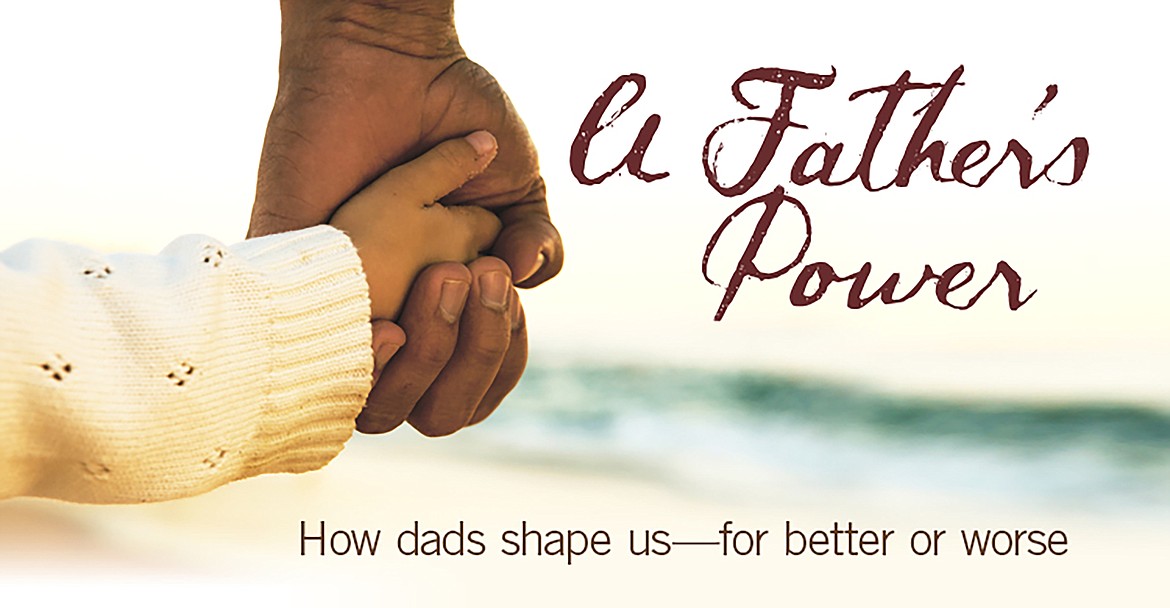 The impact of fathers on children will be examined at Lifetree Café on Monday, June 14, at 2 p.m.
(Courtesy illustration)
The impact of fathers on children will be examined at Lifetree Café on Monday, June 14, at 2 p.m.
The program, titled "A Father's Power: How Dads Shape Us — for Better or Worse," includes a filmed interview with former gang member and current father Mark DeEsparza.
"I can't recall a time I was really engaged or active with my father," said DeEsparza. "I watched other children spending time with their fathers, fishing or going to games and being engaged. I looked for that growing up and couldn't find it."
Admission to the 60-minute event is free. Lifetree Café meets at Jalapeno's Mexican Restaurant, 314 N. Second Ave., Sandpoint.
Lifetree Café is a place where people gather for conversation about life and faith in a casual, comfortable setting. Questions about Lifetree may be directed to stan@followcommunity.org or 208-304-6465.
---