The Fourth of July and American exceptionalism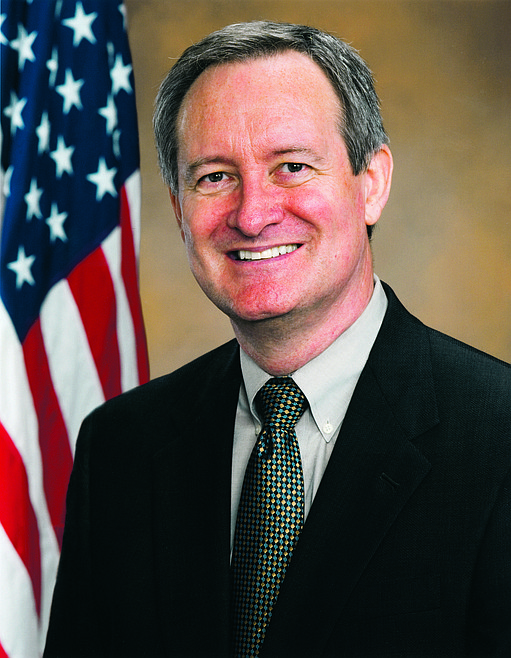 by
SEN. MIKE CRAPO Contributing Writer
|
June 29, 2021 1:00 AM
Former President Ronald Reagan's words from decades ago continue to ring true today: "The American dream lives — not only in the hearts and minds of our own countrymen but in the hearts and minds of millions of the world's people in both free and oppressed societies who look to us for leadership. As long as that dream lives, as long as we continue to defend it, America has a future, and all mankind has reason to hope."
Our American dream is rooted in the Declaration of Independence adopted on July 4, 1776, establishing our self-government. On July 4, we celebrate the creation of our extraordinary country and the independence on which it was formed. The freedoms that our inspired Founders affirmed in the Declaration of Independence, and upheld in our Constitution, are the guiding principles of our Republic.
In a speech celebrating the Declaration of Independence on July 4, 1821, then-Secretary of State and later our nation's sixth President, John Quincy Adams detailed the context in which our Declaration of Independence was formed and adopted 45 years earlier. His words continue to help make clear how extraordinary the Declaration was and continues to be, "It was the first solemn declaration by a nation of the only legitimate foundation of civil government. It was the corner stone of a new fabric, destined to cover the surface of the globe. … It announced in practical form to the world the transcendent truth of the unalienable sovereignty of the people."
It has bound us together as Americans with the expectation that all people should be treated with dignity and set us apart as inheritors of a tremendous legacy that stands as an example to the world. These principles continue to be our guidance, through times of challenge and accord.
They remain our standard to keep and our charge to reflect. Americans have long cherished and protected our freedoms—including freedom of speech, religion and assembly and the rights to petition our government, bear arms and pursue vocations of our choice. We cannot take these freedoms for granted. President Reagan characterized freedom as "special and rare" in his Farewell Address to the American People just before leaving office.
As inheritors of this tremendous legacy, we honor the sacrifices for our freedoms by steadfastly safeguarding our liberties at the core of our country and amplifying these freedoms throughout our world. As Alexander Hamilton conveyed in 1775, "The sacred rights of mankind are not to be rummaged for, among old parchments, or musty records. They are written, as with a sun beam in the whole volume of human nature, by the hand of the divinity itself; and can never be erased or obscured by mortal power." This and every Fourth of July, may God continue to bless America and our enduring exceptionalism.

Mike Crapo, R-Idaho, represents Idaho in the U.S. Senate. He can be reached via crapo.senate.gov.
Recent Headlines
---