Case returned to district court for further proceedings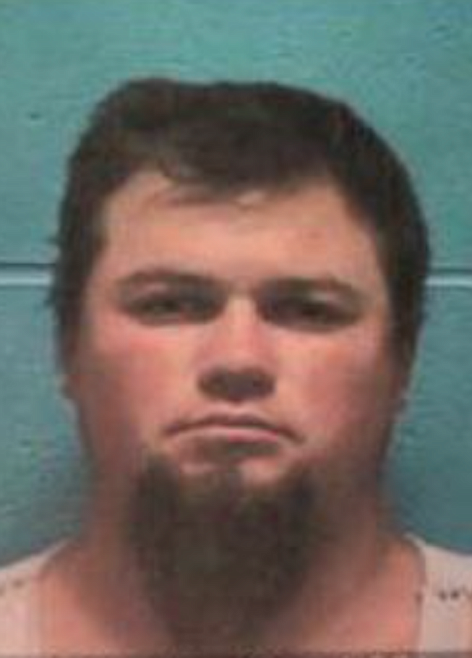 by
KEITH KINNAIRD
News editor
|
March 26, 2021 1:00 AM
SANDPOINT — The Idaho Court of Appeals is remanding a Bonner County man's petition for post-conviction relief in a vehicular manslaughter back to 1st District Court for further proceedings.
The appeals court ruled that Peter Franklin Goulette's petition for relief was dismissed on flawed reasoning that his trial counsel's failure to file an appeal was a strategic or tactical move, according to a five-page opinion released on March 5.
Goulette, 27, is serving a 10-year prison term for a 2016 collision on McGhee Road which killed pedestrian Katherine Stelzer and injured Zualita Updike, both of whom were walking along the road during a lunch break from Litehouse Foods.
Goullette entered an Alford plea to the felony manslaughter charge, which meant that he admitted no wrongdoing in the case, but conceded that a jury could have found him guilty of the offense if the case went to trial.
Goullette, acting as his own counsel, filed a petition for post-conviction relief in 1st District Court. Goullette argued in the civil filing that he received ineffective assistance from counsel because his attorney did not file a direct appeal in the criminal case despite his request to do so.
The state moved to summarily dismiss the relief petition, arguing that Goullette forfeited his opportunity to seek post-conviction relief because he never sought an appellate review of the matte. Goullette also failed to allege sufficient grounds to sustain the ineffective assistance of counsel claim, according to court documents.
Judge Barbara Buchanan granted the state's motion, finding that decision by Goullette's attorney not to file an appeal was a strategic decision which did not prejudice him.
On appeal, Goullette argued that he was entitled to relief as a matter of law. The state agreed the trial court's decision to dismiss was erroneous, but argued the appeals court could affirm the ruling because Goullette did not specify when he made the appeal request, court records indicate.
Goullette countered that the the appeals court could not affirm the lower court's ruling because the state's argument was not raised or decided in district court.
"We agree with Goullette," appeals court Judge David Gratton wrote.
Gratton said a failure to file an appeal upon request cannot neither be considered strategic nor tactical.
"Accordingly, we conclude that the district court erred by summarily dismissing Goullette's post-conviction claim that was counsel was ineffective for failing to file a direct appeal upon Goullette's request," Gratton wrote.
Chief Judge Molly Huskey and Judge and Judge Jessica Lorello concurred with Gratton's ruling, records show.
Keith Kinnaird can be reached at kkinnaird@bonnercountydailybee.com and followed on Twitter @KeithDailyBee.
---