Idaho adults eligible for COVID booster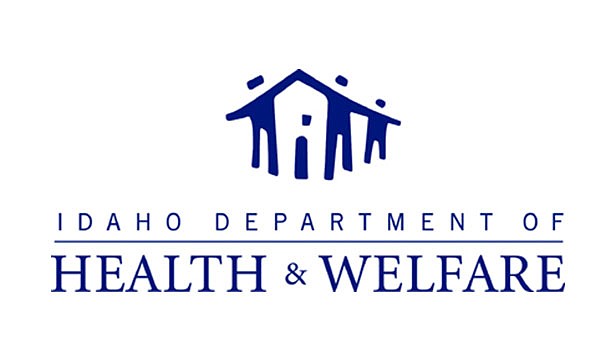 |
November 20, 2021 1:00 AM
The Idaho Department of Health and Welfare is encouraging vaccinated Idaho adults age 50 years and older to get a booster shot.
"While the vaccines continue to provide good protection against hospitalization and death from severe COVID-19 illness, we're concerned that we might see another surge in cases as people gather together for the holidays," said Dr. Christine Hahn, public health medical director and state epidemiologist.
Earlier today, the Food and Drug Administration authorized and the Centers for Disease Control and Prevention endorsed the recommendation of the Advisory Committee on Immunization Practices that COVID-19 vaccine boosters be made available to all adults. These decisions expand booster dose eligibility to all adults, regardless of vaccine brand.
The CDC also stressed that people 50 and older should be urged to get one.
---