David Milton Flaget, 70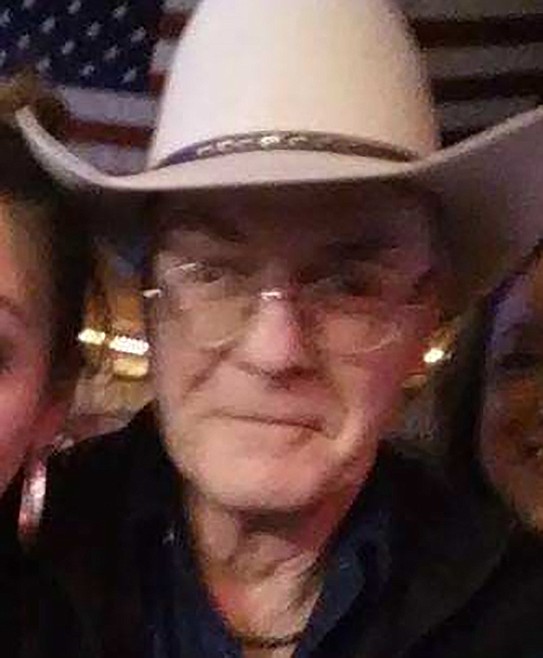 |
October 2, 2021 1:00 AM
David Milton Flaget, 70, passed away by homicide on Friday, September 10, 2021 in Clark Fork, Idaho. Private family services have been held.
David was born on January 7, 1951 in Whitefish, Mont,m to Olaf and Edna Flaget. He grew up and attended schools in Sandpoint, Idaho, and Ellensburg, Washington.
He married Connie Kelso and he worked at the Kenite Plant in Quincy, Washington. They later divorced. He then worked on a cattle ranch in Cutbank, Montana, and operated heavy equipment in Washington.
He married Connie Morris and they moved to Clark Fork in 1978 and owned the Herford Bar and Restaurant in Noxon, Montana, and later the Out of Bounds in Clark Fork. They later divorced. He has been working as a groundskeeper for a private residence since that time.
David enjoyed fishing on his pontoon boat with his dog, "Taz." He loved the water and being in the woods. He enjoyed people and hanging out at the Cabinet Mountain Bar. David loved his community and the people in it, he felt at home and accepted for who he was. His love for animals started at a young age, as he would bring home snakes, turtles, and chickens which he found. He had two feathered friends in his life, "Jim Bob," the crow and later a pigeon.
He is survived by five birth children, Shannon Hall, Shane Flaget, twins Brian and Brett Randell, and Oly Morris; nine grandchildren; five great-grandchildren; and three sisters, Gina Landa of Plains, Montana, Melvina Messenger of Ellensburg, and Chris (Scott) Wagner of Plains. Also surviving are numerous nieces and nephews.
David also had the privilege of having three stepchildren who were a big part of his life, Patrick Leach (Merl), Dendy Freeman (Joe), and Colleen Car (Jess); 12 grandchildren, and 20 great-grandchildren.
He was preceded in death by his parents; two sisters, Fay Brown and Cheryl Flaget; and two brothers, Larry and Alan Flaget; as well as two nephews, Chad Messenger and Olan Brown.
Dave had the type of personality that could become contagious. He loved to joke around. He was notorious for his sense of humor, his animated expressions and his uncanny ability to invent new words. His absence has left a hole in many hearts, "Dammit Dave" you are forever loved and missed.
Lakeview Funeral Home in Sandpoint is handling the arrangements. Please visit David's online memorial at www.lakeviewfuneral.com and sign his guest book.
Recent Headlines
---