Ponderay looking into community ice rink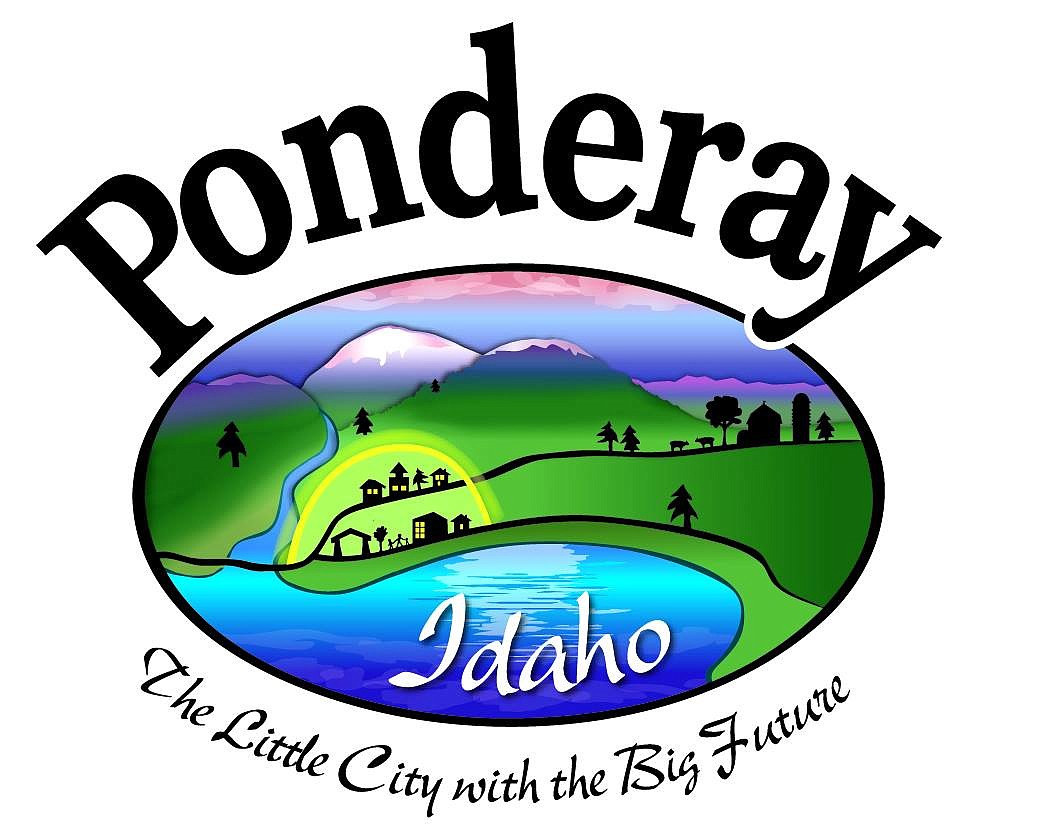 by
EMILY BONSANT
Hagadone News Network
|
October 5, 2021 1:00 AM
PONDERAY — The council approved a plan to pursue purchase of a second-hand ice skating rink with a budget up to $50,000.
One of the rink options presented to the city council was going for $9,500 with an estimated $3,000 transportation fee to get it from Minnesota. North Idaho Ice, a new 501(c)3 nonprofit, aims to bring skating and ice hockey to the community, said Tim Wilson of NII, who spoke at the Oct. 4 council meeting.
"I had considered building my own rink," said Wilson, "but I want something that the community can access."
Wilson and NII have met with Kayleigh Miller, assistant planner at Ponderay, on how to bring an ice rink to the city. He admitted that the push to make this dream happen this winter is a stretch. Wilson advocated for the city to make the right decision and the right purchase instead of spending a large amount of money on a project that may not attract a lot of interest in the community.
"We need to make sure we do this project right," said Wilson. "Start small. See if there is community interest first. It may take five to 10 years. If it doesn't take off then don't invest in a better facility."
Wilson informed the council that one of the rink options was NHL standard. He said that the rink, though not intended exclusively for hockey games, would be safe for such activities. The council wanted more information on the height of barriers and was concerned for the safety of young children or those new to skating.
Miller agreed that the city should "tip-toe" into this project by going for a cheaper option rather than build a large facility before seeing community interest.
The council agreed that if the project could start this winter then the rink could be installed at a temporary location in the city, with the goal to move it next winter to the Field of Dreams.
After council members debated the longevity and possible "eyesore" of a used skating rink and what future hazards and expenses could come up they opted not to decide on a rink to purchase at the Oct. 4 meeting. Council asked Miller to do more research on the rink options presented.
Wilson said that NII would provide more information and find other possible purchases for the council to consider. In addition the NII and other hockey players in the community have volunteered to help set up and take down the rink if needed and will be fundraising for the rink.
The council knows that it is a big ask to find a rink and have it set up for this winter, but they are looking into their options, said Mayor Steve Geiger.
Recent Headlines
---