Randall 'Randy' Scott Petersen, 75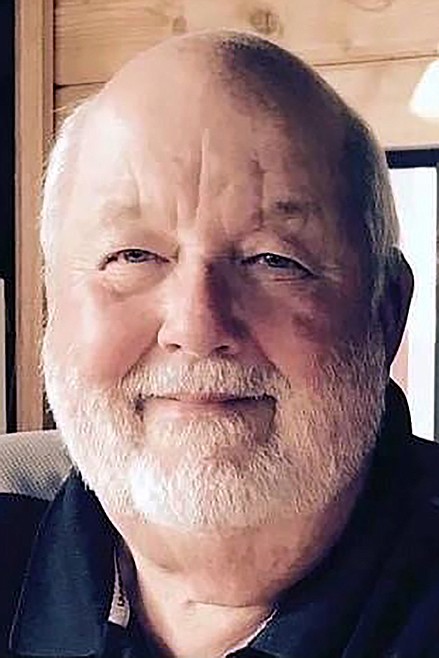 |
September 16, 2021 1:00 AM
Randall "Randy" Scott Petersen passed away at home surrounded by his wife and kids on Sept. 4, 2021, in Sandpoint, Idaho, at the age of 75.
Randy was born on Sept. 3, 1946, in Oak Park, Illinois, to Peter and Lorraine Petersen. He graduated from Sandpoint High School in 1964 and then briefly attended North Idaho College. He began working for Northern Pacific railroad in 1965. He married Lila Nordgaarden, his sweetheart, on Dec. 23, 1966. In 1966, Randy received his draft notice and enlisted in the U.S. Navy and served until 1970. He was stationed in San Diego, California, and was sent overseas to Vietnam. After his active service, Randy went back to work for Northern Pacific railroad where he proudly worked alongside his railroad family (Burlington Northern/BNSF) until he retired in 2007.
Randy will forever be remembered for his love of family and putting them first above anything, his friendship to so many and his faith that he carried with him always.
Randy is survived by his wife, Lila; his children, Heather, Scott and Nickoleen; his grandson, Cameron; his brother, Gary; and numerous other family members and loved ones. He is preceded in death by his father, Peter Petersen; and mother, Lorraine Petersen.
A private funeral for family will be held in October and a celebration of life will be held in May 2022 for all to attend and cheers this amazing man. More details on the celebration of life will be shared later.
In lieu of flowers, donations can be made to the First Lutheran Church.
Family and friends are invited to sign Randy's online guest book at www.coffeltfuneral.com.
Arrangements are under the care of Coffelt Funeral Service.
---