Trestle Creek Complex closures rescinded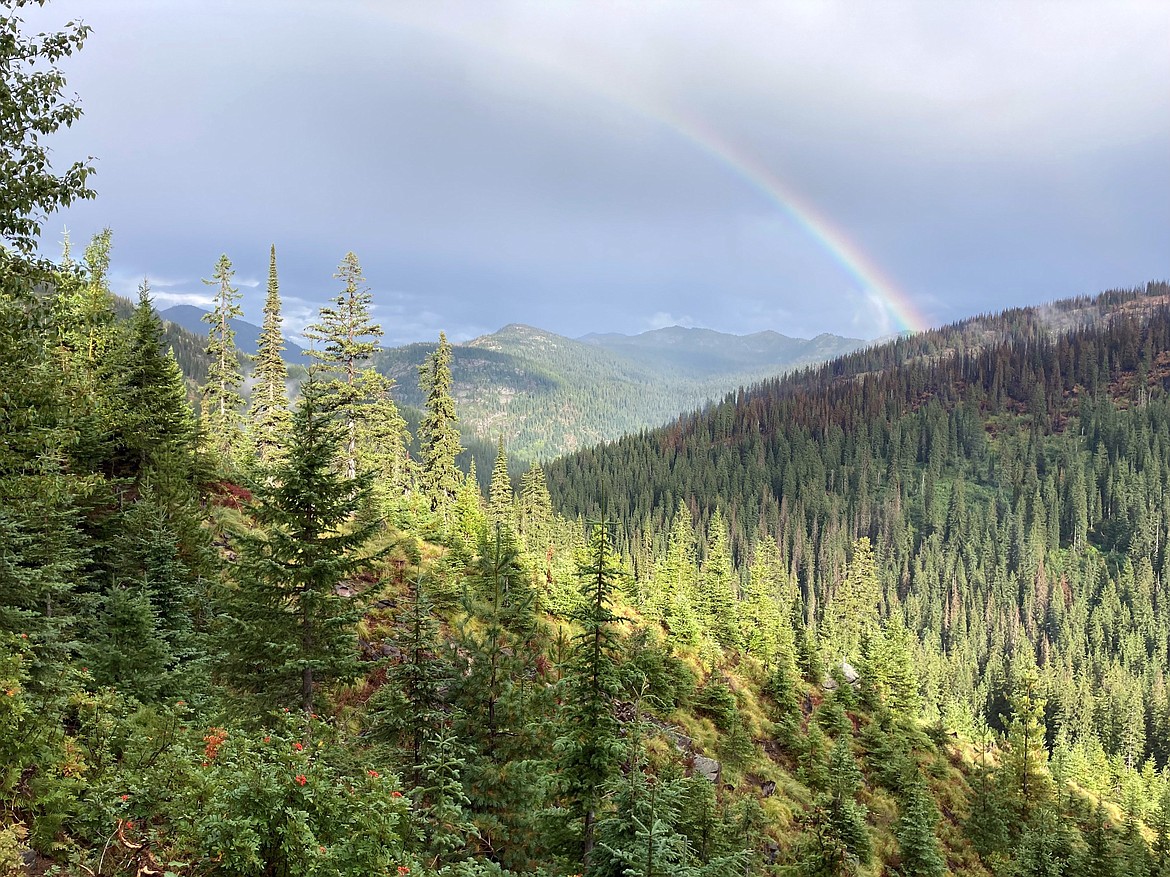 All forest closures associated with the Trestle Creek Complex near Hope have been completely rescinded, U.S. Forest Service officials said Friday morning.
(Photo courtesy K. DAVIS/UDSA FOREST SERVICE)
|
September 17, 2021 12:53 PM
HOPE — All forest closures associated with the Trestle Creek Complex near Hope have been completely rescinded, U.S. Forest Service officials said Friday morning.
The public is again free to enter and use areas previously closed for public safety during the fire suppression efforts.
Started by lightning on Wednesday, July 7, officials said the Trestle Creek Complex eventually grew to more than 6,600 acres before it was contained by a robust firefighting effort.
While the wildfire is no longer in danger of expanding, Forest Service officials urged visitors to use caution when entering the area.
"Wildfires can weaken trees, loosen rocks and other debris that can roll into roadways or permit flash floods, and heat pockets can remain in the ground for months," officials said a press release. "Campfire restrictions have also been removed, but fuels remain very dry in places and visitors are urged to practice fire safety, ensuring all fires are dead out before leaving their campsite."
The Forest Service is beginning a post-fire burned area emergency response effort that will assess the Trestle Creek Complex and other fires for any immediate threats to public safety, property, and critical resources. Information about the BAER will be posted online via InciWeb, an interagency fire tracking website.
Temporary closures remain in place for the Tumbledown Fire on the St. Joe Ranger District and for the Character Complex on the Coeur d'Alene River Ranger District. Information for those fires and associated closures can be found on InciWeb.
---