LPSOD updates child nutrition warehouse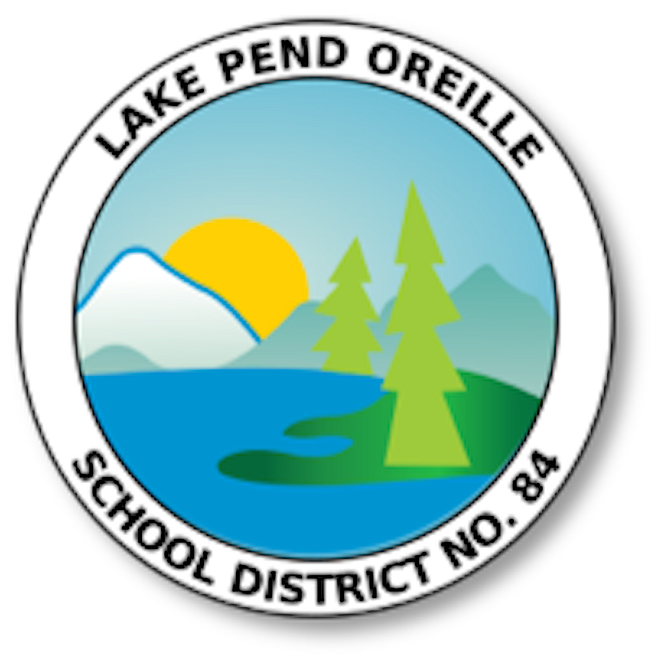 by
BEAUX WHITE EAGLE
Staff Writer
|
April 14, 2022 1:00 AM
SANDPOINT – The Child Nutrition warehouse is getting an update.
Lake Pend Oreille School District Child Nutrition director Bobbie Coleman detailed the plans to update the warehouse at Tuesday's Lake Pend Oreille School Board meeting.
For the past two years the nutrition programs operated under COVID-19 federal emergency meal waivers, Coleman told board trustees. These waivers provided universal free meals to all students, at all schools and allowed families flexibility to collect those meals. While the waivers are set to expire in June of this year, Coleman said the school district is waiting to hear the fate of legislation that could possibly extend that program.
Another perk of the waivers is that they provided the district with a $1 increase per meal in reimbursement from all meals, totalling $656,000 in a positive balance for the 2021 school year. These funds will be directed back into nutrition programs and updates, Coleman told the board.
In February,LPOSD facilities director Matt Diel requested approval from the school board to start the bid process for "[Our] first ever major construction project at the Child Nutrition warehouse," Coleman said.
The warehouse serves, and holds all the inventory for, all the schools within the district. Funds will be used to update the warehouse's current fridge and freezer. That will allow the program to improve efficiency and allow for better management.
However, these much needed upgrades will impact the summer meal program that feeds children aged 1 to 18 through the summer, in high poverty areas, Coleman told the board. Unfortunately, construction will take the entire summer and hinder access to freezers, refrigerators or dry storage making it impossible to operate the summer program this year.
"LPOSD has provided the summer meals program for as many years as I can remember and this is my 27th year with the district," Coleman said. "This decision was not taken lightly."
Recent Headlines
---