Bowman running for BOCC seat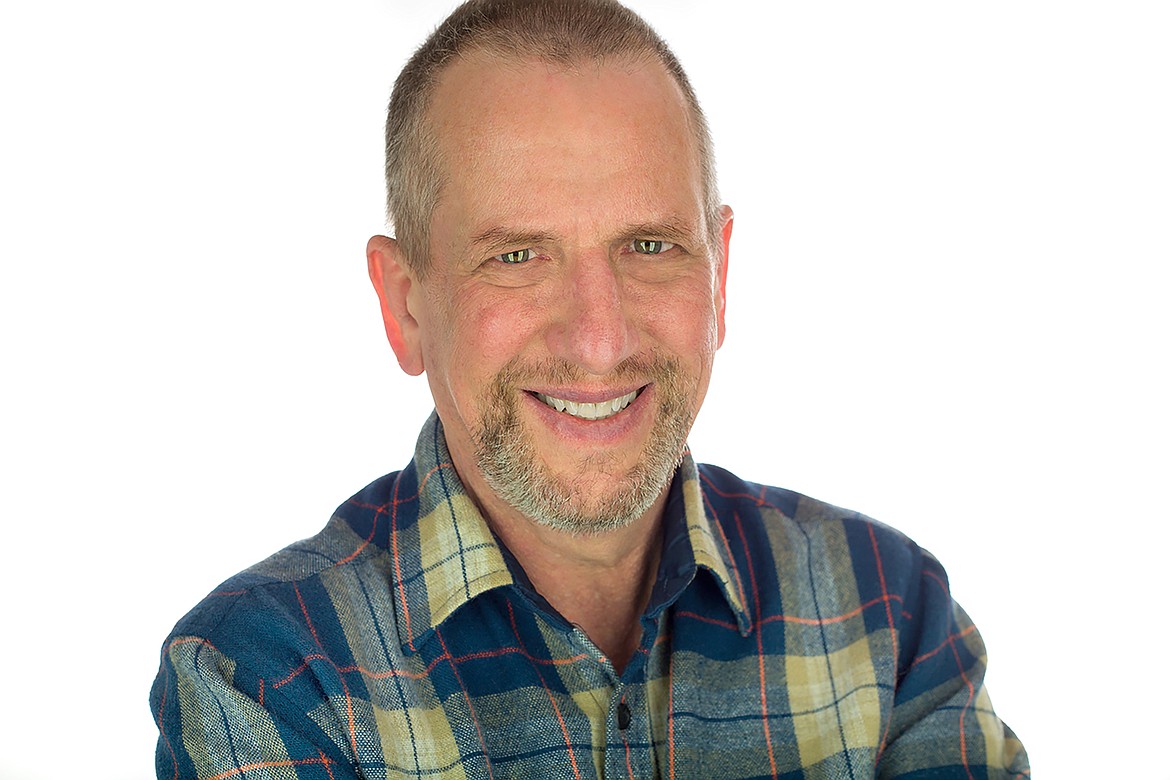 SANDPOINT — Dave Bowman, chairman of Keep Bonner County Rural, is running for Bonner County commissioner, District 3.
The Selle Valle resident has been heavily involved in land use issues in Bonner County, leading the fight against over-development of rural lands.
Bowman relocated to the Selle Valley in 2020. He said he soon became aware of residents' concerns over the escalating number of density increases being passed by the county in favor of developers, against the direct will of the people. Joining with residents from all corners of Bonner County, Bowman helped form the group Keep Bonner County Rural, and was elected chairman. KBCR has actively taken the Planning Department and Board of County Commissioners to task on planning issues, especially density increases, Bowman said.
Recently retired after 37 years of running an industrial contracting company, Bowman said he found himself being approached by several Bonner County citizens, some fourth and fifth-generation natives, to run for commissioner due to the expertise he demonstrated in numerous hearings.
Bowman said he has taken heat from developers who claim KBCR wants to deny people's property rights, but he says nothing could be farther from the truth.
"We simply insist the law be followed," he said, "and that the rights of all landowners be protected equally with those of developers."
Concerned with a growing bureaucracy, overreach from state and federal governments, protection of county property and wasteful spending, he said he will bring his extensive business experience into all the areas of managing the county's business. Among them, he will utilize his depth of knowledge about insurance, contracts, project management, budgets and leadership to help the county's residents.
Bowman acknowledges there is far more to the job than land use. However, because of the influx of people into the area and how it has been mishandled in recent years, he said land use is the biggest issue in this election.
Bowman said his insight on the flaws in the ice rink contract entered into by the current BOCC, and his support of law enforcement, earned him the enthusiastic support of Sheriff Daryl Wheeler.
His reasons for running are summed up in his campaign motto: "for the people."
Recent Headlines
---