Candidates Questions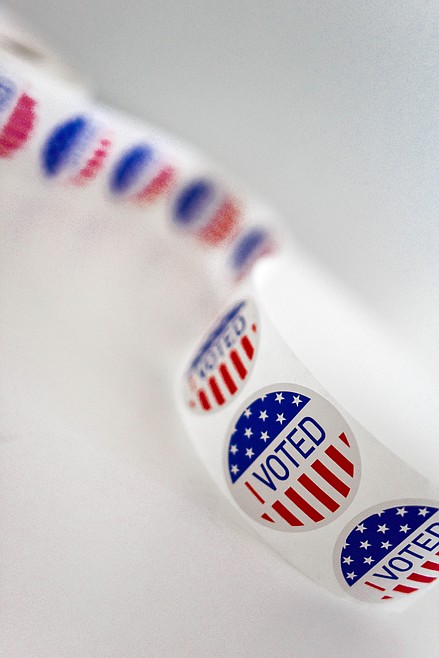 (Photo Courtesy – Element5 Digital)
To help voters make up their minds in the 2022 Primary Election, the Bonner County Daily Bee asked candidates in contested races a series of questions on why they are running, what they feel are the most important issues in their respective races and what they would accomplish if elected.
Below are the questions each of the candidates were asked and, in the pages that follow, the responses by all of the candidates.
What would be your priorities in your first 90 days in office if you are elected?
What are the three biggest issues facing the county? Why? (Please be specific)
What are your solutions? (Please be specific)
What are your thoughts on enacting impact fees on new development?
Do you think the existing government is going in the right direction? Why or why not? (Please be specific.)
What is the most critical issue in your race and how would you address it?
What issue is not being given enough exposure in your race? What is it and why is it important?
What's the harshest criticism you expect to face on the campaign trail and how would you respond to such criticism?
What question should every candidate be asked? What is your answer?
Give voters your best pitch: Why should they choose you?
Recent Headlines
---