Jeff Connolly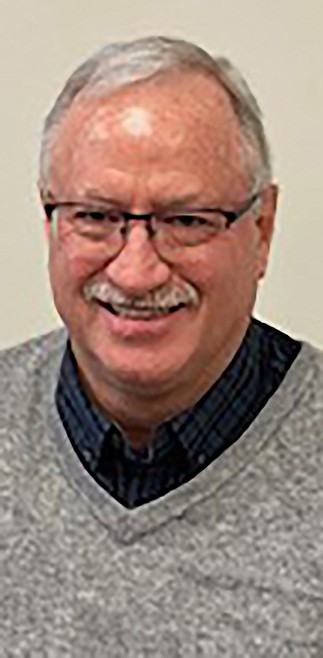 • Profession: Commissioner
• Educational background: High school diploma
• How many years as a Bonner County resident: 63 years
• Marital status: Married 43 years
• Family: 2 children, 4 grandchildren
• Hobbies: Hunting, fishing, working on projects
• Website: jeffconnollyforcommissioner.com
I would like to restart & revitalize some of forgotten committees. I would also like to finish the comp. plan through a vigorous collaboration process.
Growth, as we grow it is important to make growth pay its own way.
It is a combination of changing tax code at a state level and implementing impact fees.
Impact fees are a good idea. I am going to meet with an outside consultant/planner that has experience in the implementation of impact fees to see if we can implement county-wide.
I think that in the last five years we have made a lot of good changes, but this is a highly volatile time. We need to make an effort to keep pace with all the changes coming our way.
Growth is the recurring topic. I touched on it prior in the questionnaire. Growth needs to pay for itself and it should not impact resources in a negative way.
The budget is never given enough attention. We deal with it daily. The increase in wages in the area is good, but the county is struggling to stay competitive. Out of control inflation is adding tremendous expense to projects and fuel costs.
I have an extremely difficult time when people question my integrity and accuse me of illegal activity.
Where have you resided throughout the last 10 years? I have lived in Priest River for the last 63 years.
I firmly believe I am the most qualified candidate in this race. I have over 15 years' experience on Priest River City Council and five years as a county commissioner. I have owned and operated businesses over the last 40 years, including a land management company in Montana and a mini storage in Pend Oreille County.
Recent Headlines
---