Bonner County man charged with child exploitation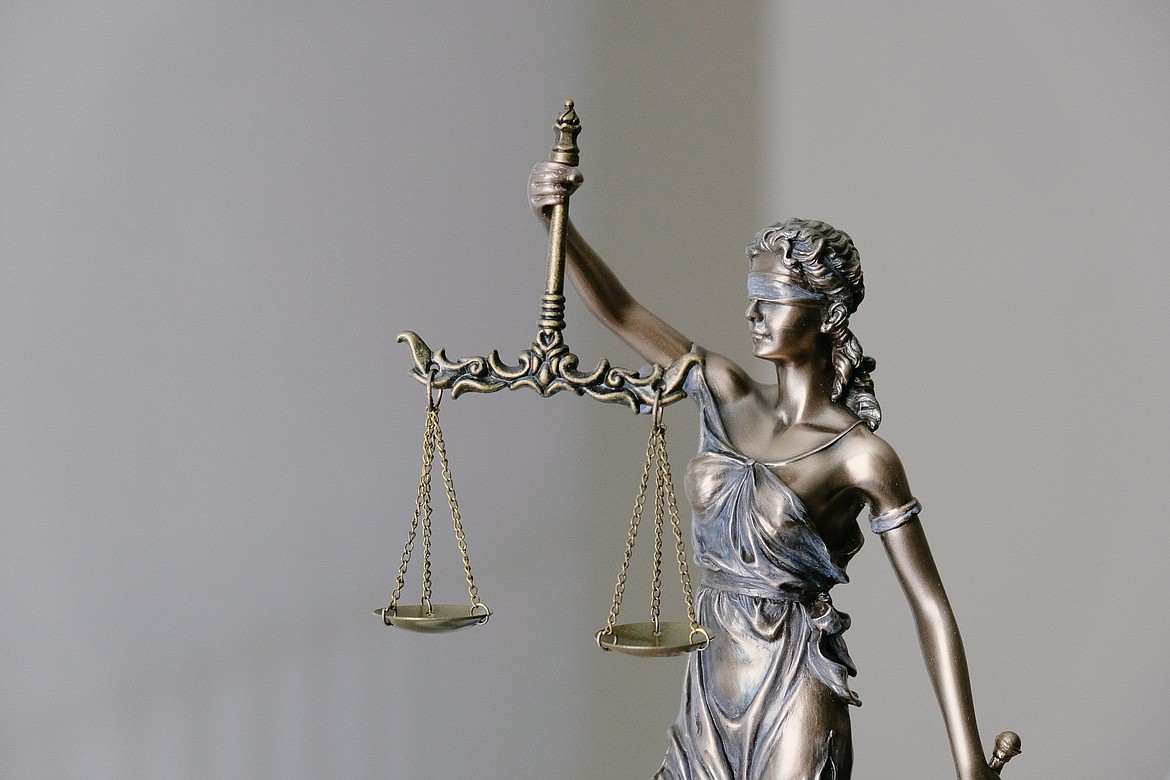 (Photo courtesy TINGEY INJURY LAW FIRM)
by
DANIEL RADFORD
Staff Writer
|
August 4, 2022 1:00 AM
SANDPOINT — A Sagle resident Larry Ottis King Jr., 55, is facing 18 charges of possession of child pornography.
A pretrial conference in the case is set for Aug. 5, with a tentative trial date set for Aug. 15.
King was charged after his wife had gone through his phone when they were discussing divorce. She allegedly found multiple photos that appeared to depict child sexual exploitation, according to court records. After confiding in someone about the incident, that individual notified law enforcement, the records indicate.
Shortly after, deputies responded to King's residence for an alleged domestic disturbance. When the deputy asked to see King's phone, the deputy testified in an affidavit that he found several examples of "obviously underage females" engaging in sexual activities.
Upon execution of a search warrant, the phone was forensically searched and criminal images were found, according to court records.
Each count of willful possession of child pornography carries a potential 10-year sentence and a $10,000 fine.
According to court records, King allegedly admitted that the images on his phone were of kids when he was confronted by his wife. During interrogation last October, King also allegedly admitted to searching for child porn on Yahoo and to "downloading it online," according to court records.
In court documents, Bonner County Sheriff's Detective Chad Vogt said in the probable cause affidavit that King told him he has had a problem with child porn for about a decade. When asked if he had been downloading such material for ten years he replied "not quite ten years," Vogt testified in the document.
King was charged with 14 counts on Sept. 29, 2021 and an additional four counts on Oct. 5, 2021.
Recent Headlines
---