Panhandle Health events zero in on substance use disorders, drug trends in North Idaho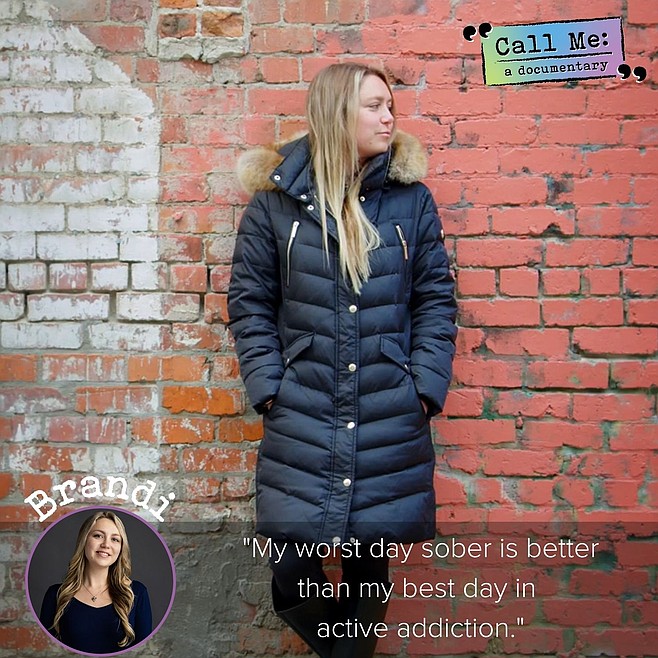 Panhandle Health District will host two free events Aug. 11 and 12 focused on raising awareness of substance use disorders and regional drug trends. "Call Me: Stories from North Idaho" will premier Aug. 11. A virtual substance use summit and will be held Aug. 12.
Courtesy image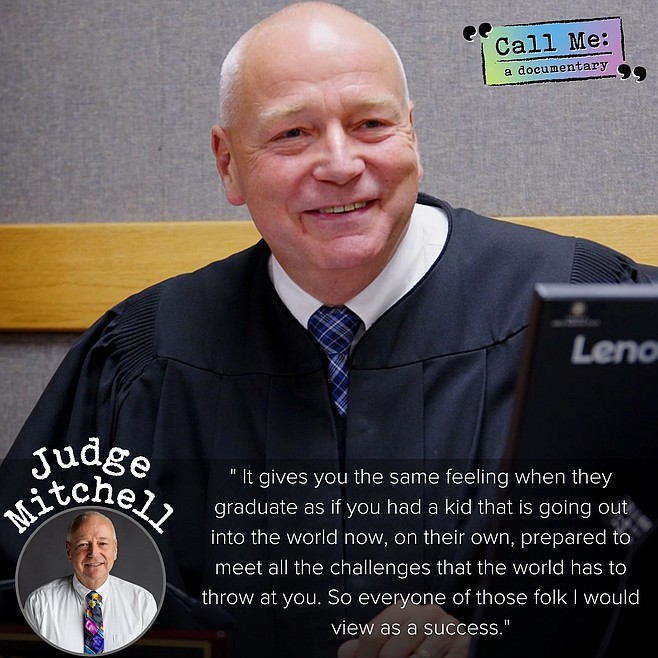 Mental health court Judge John Mitchell appears in Panhandle Health District's "Call Me: Stories from North Idaho," a documentary that raises awareness about substance abuse and drug use in the region.
Previous
Next
by
PRESS STAFF
|
August 4, 2022 1:00 AM
Panhandle Health District will host two free events this month focused on raising awareness about substance use disorders and drug trends in North Idaho.
The first event is the film premiere of the original documentary "Call Me: Stories from North Idaho" that will be held from 2:30 to 5 p.m. Aug. 11 at Lake City Church, 6000 N. Ramsey Road, Coeur d'Alene.
The second event is a virtual substance use summit that will be held Aug. 12 from 8 a.m. to 4 p.m.
Coordinators for Panhandle Health's substance use disorder program have been working with community partners to find solutions, bring awareness and reduce the stigma surrounding addiction and opioid misuse. One of their projects that collaborated with the Region 1 Behavioral Health Board was the Call Me campaign. The campaign focuses on decreasing stigma faced by people experiencing mental health illness, substance use disorders and homelessness.
"After the creation of the Call Me campaign, our community consortium felt inspired to continue the conversation and further the attention on the harm of stigma in our community," said Kelsey Orlando, Panhandle Health's substance use disorder project manager. "From that inspiration, the 'Call Me' documentary was created."
The "Call Me" documentary provides firsthand accounts from five North Idaho residents sharing their stories of recovery. The film includes information on the local mental health drug court and medication for addiction treatment. Commentary from two substance use disorder professionals further the message that addiction is a disease and that recovery is possible.
On Aug. 12, health care professionals and clinicians are invited to attend a free, virtual summit featuring local, regional and national speakers covering topics on prevention, harm reduction, treatment and recovery.
The summit will offer free continuing education credits and cover the following topics:
• Drug use trends in North Idaho
• The science of addiction
• Best practices and local resources for helping people who use drugs
• How to implement culturally responsive case management
"We are honored to host events that aim to reduce stigma of substance use and promote a recovery friendly community," Orlando said. "The documentary is an incredible opportunity to hear directly from locals who have lived experience and we hope the Substance Use Summit supports clinical professionals to gain best practices for patient care."
The "Call Me: Stories from North Idaho" documentary is not rated, but it is recommended for ages 12 and older because of sensitive content.
Visit panhandlehealthdistrict.org to register.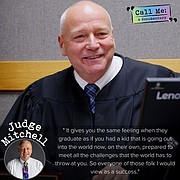 Recent Headlines
---