Trial set in assault case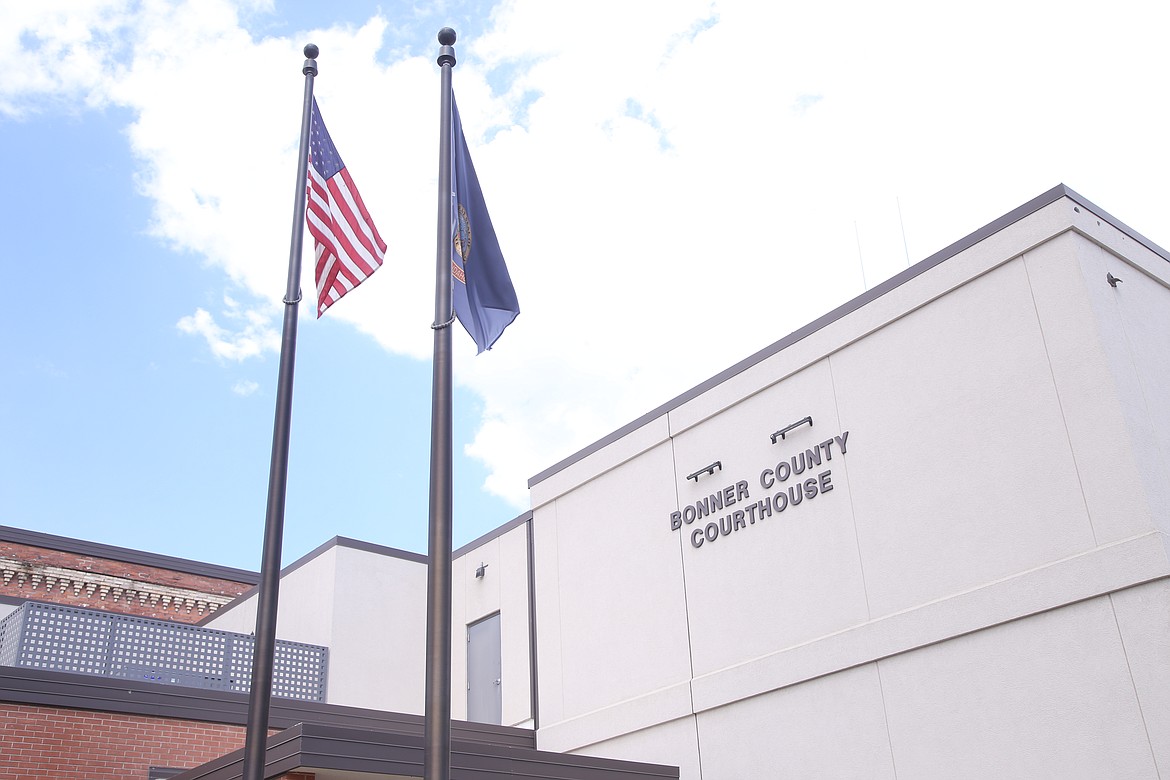 by
DANIEL RADFORD
Staff Writer
|
August 5, 2022 1:00 AM
SANDPOINT — Jordan Kaleb Vangrimbergen, 24, is headed to trial on felony assault charges in connection to a May dispute in which he threatened to kill two people.
The charges stem from a May incident when Vangrimbergen allegedly threatened to murder two people during a dispute. Vangrimbergen also faces charges for misdemeanor domestic battery in the presence of a child and misdemeanor false imprisonment.
According to court documents, Vangrimbergen had gotten intoxicated before he and the alleged victim began to argue. The conflict purportedly escalated when Vangrimbergen grabbed a kitchen knife and started making threats.
After stabbing his hand with a dinner fork and smashing his hand with a meat tenderizer, he reportedly took the largest knife in the kitchen and threatened to kill the alleged victim and a child in the home.
He allegedly pointed the knife at the individual, listed the woman's members and where they live, and also threatened to "stab [the child] in the neck" and to "shoot [the child] in the [expletive] head right in front of you." According to the probable cause affidavit, he went on to graphically describe placing the gun in the child's mouth before he would shoot her in the head.
While it is unclear if Vangrimbergen said this in the presence of the young child, court records indicate that in one of the recordings he told the child to blame the woman for the incident.
The alleged victim recorded five videos during the incident and several threats can be heard on the recordings, per court documents.
The woman did not call the police during the events because she feared that Vangrimbergen would overreact and kill her and the child before the police could intervene, court records indicate Instead, she waited for her father to pick her up. Reportedly, when her father arrived, Vangrimbergen began acting as if nothing had happened.
After getting to safety, she filed a protection order against Vangrimbergen, which was granted the day after the alleged events. Less than a week later, Officer Tanner Bodie of Priest River received the electronic evidence and acting upon the information in the five videos, Bodie arrested Vangrimbergen for two counts of aggravated assault, one count of domestic battery in the presence of a child, and one count of false imprisonment.
Vangrimbergen's pretrial conference is Aug. 5 and his jury trial will begin Aug. 15.
Recent Headlines
---