Trial set in battery case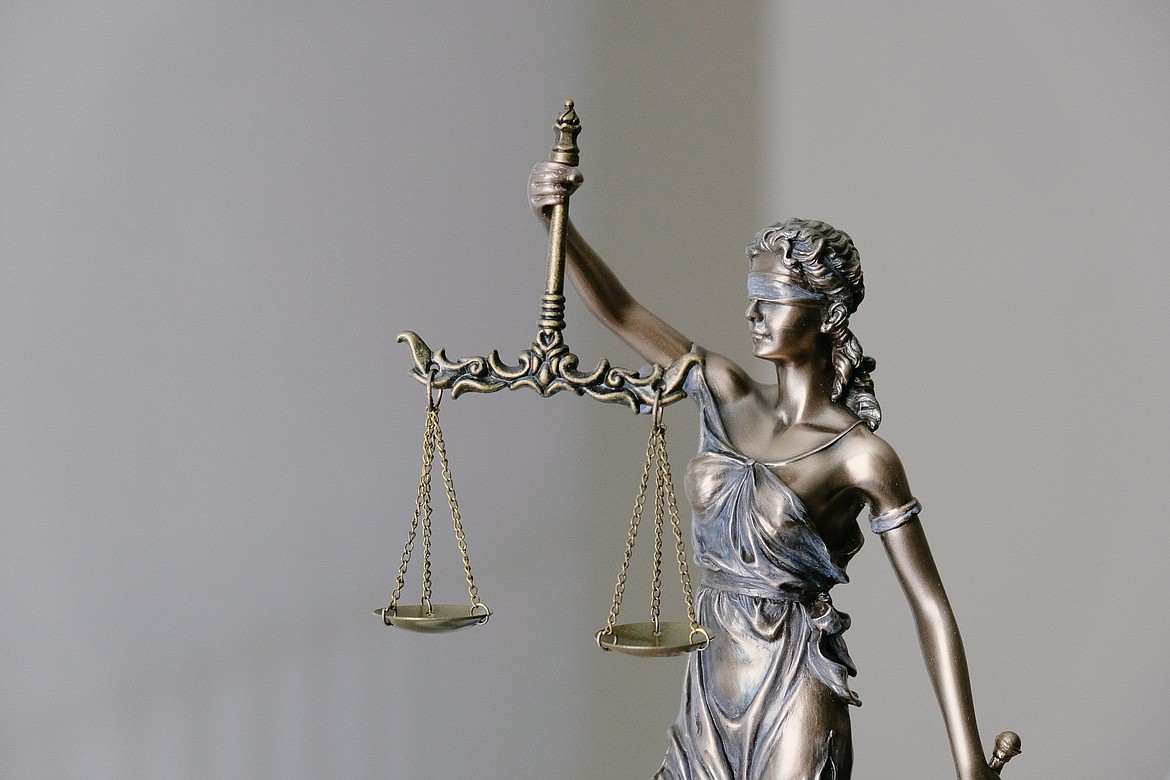 (Photo courtesy TINGEY INJURY LAW FIRM)
by
DANIEL RADFORD
Staff Writer
|
August 6, 2022 1:00 AM
SANDPOINT — A Sagle resident is facing charges of felony battery and misdemeanor resisting arrest following an argument in late May.
Cody Harrison, 44, was arrested by Bonner County Sheriff's deputies after being reported for domestic battery.
A friend of the alleged victim decided to report the events three days after they occurred when she saw the damage which the alleged victim said that Harrison had inflicted.
Court documents describe "severe bruising," with one bruise on the back of her right arm described as deep blue and purple and estimated at the time as being about 11 by 5 inches in size.
According to court documents, as the alleged victim was getting ready for work, Harrison became jealous. He is reported to have called her slurs, causing the alleged victim to attempt to leave. When she tried to leave the room, Harrison is alleged to have grabbed the victim's right arm, squeezing so tightly that the victim's arm went numb.
The incident was only reported after the victim sent photos of the bruising to a friend who then decided to report the incident to law enforcement.
When Bonner County deputies made contact with the alleged victim they asked her why she did not call in the incident immediately. According to the affidavit of probable cause she explained that she would "feel guilty."
She told law enforcement she was concerned the situation could escalate.
Harrison was confronted at his place of work by deputies who asked about the argument. According to court documents, at one point Harrison "stated presumptively something to the effect of: I didn't beat her, man." Deputy Alex Glock reminded him that neither deputy had accused him of beating anyone.
The affidavit noted that Harrison had an "overwhelming odor of alcohol" when he spoke to the officers. When Glock told him he was under arrest for felony domestic battery, Harrison refused to turn around, batted the deputy's arm away, and then attempted to dash between the deputies. He was tackled and charged for resisting or obstructing officers.
Harrison's jury trial will begin Aug. 15.
Recent Headlines
---