Man facing second-degree murder charge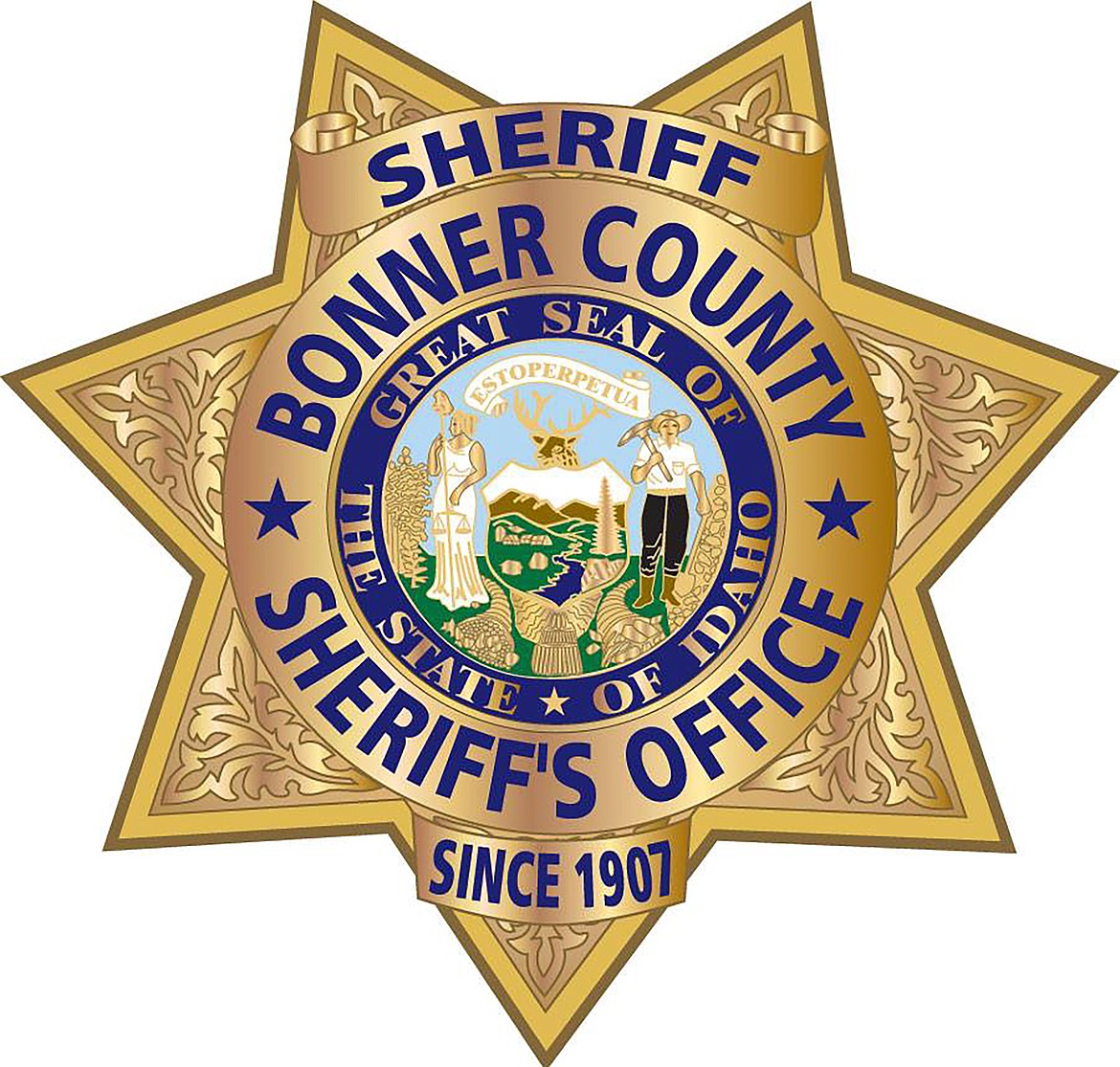 by
DANIEL RADFORD
Staff Writer
|
August 9, 2022 1:00 AM
SPIRIT LAKE — A Spirit Lake man has been arrested on a second-degree murder charge following a Friday shooting.
Michael L. Schofield, 64, called Bonner Dispatch late Friday afternoon saying he had just shot his best friend in the head, according to a Saturday, Aug. 6, Facebook post by Bonner County Sheriff Darryl Wheeler.
Wheeler said responding deputies responded to the 3400 block of Spirit Lake Cutoff Road where they found a 66-year-old male dead in the yard. The victim's identity is being withheld pending notification of his next-of-kin, sheriff's officials said in the post.
Schofield was detained, arrested and charged with second degree murder. A handgun was recovered from the scene, where Schofield is said to have left the weapon on an outdoor table for law enforcement. According to court documents, a single casing recovered from the chair in which the victim was sitting was a match to the gun Schofield left on the table.
According to court documents, in the 911 call Schofield is heard saying he just "killed my [expletive] friend. … I need paramedics and cops and take my [expletive] to jail."
According to court documents, Schofield's friend wagered he could get up and stab Schofield quicker than Schofield could draw and fire his gun. According to Detective Jon VanGesen's account of his interview with the suspect in the probable cause affidavit, Schofield described drawing his pistol and shooting his friend in the head in order to prove his friend was wrong. According to the affidavit, Schofield then said, "Boom. You're dead."
Schofield did not know if his friend had the knife on his person or not when he allegedly shot him. Schofield later blew a BAC of 0.19 and a second BAC of 0.18.
A preliminary hearing has been set for Aug. 17.
If found guilty, Schofield could face 10 years in prison.
Recent Headlines
---