NIC open house postponed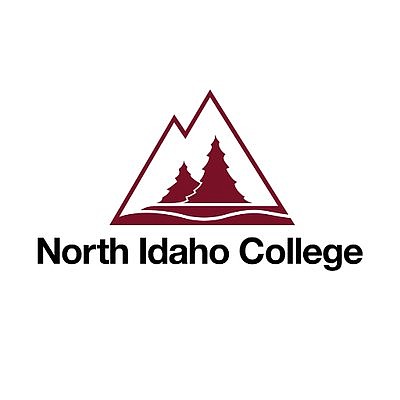 SANDPOINT — An open house to celebrate the new home of North Idaho College's local outreach center is being postponed.
The event, originally scheduled for today, Aug. 9, is having to be postponed due to COVID protocols, college officials said.
The NIC Sandpoint Outreach Center has been located in downtown Sandpoint for 10 years. College officials said they'd been rethinking NIC's location in Sandpoint, before realizing their new home was right next door at 515 Pine St.
Offices and classrooms were previously divided between two separate buildings. The new location brings students, faculty and staff together under one roof.
"We are excited to offer an improved campus experience to our outreach students," Christine Callison, NIC at Sandpoint Regional Outreach Center manager, said prviously. "The new layout at NIC Sandpoint will allow us to be more directly engaged with all of our campus visitors and provide better service to the northern communities."
The project included upgrading two lecture classrooms with Zoom technology and adding a dedicated classroom for Adult Education and GED preparation. The campus also includes advising and faculty offices, as well as science, health professions and computer labs.
Services offered at NIC Sandpoint include application assistance, advising and registration help, financial aid and scholarship information, resource referral and tutoring. Test proctoring is available for NIC, Idaho public colleges and universities, GED, Workforce Training certifications and ATI Nursing Education.
Students in Bonner County and Boundary County can enroll in NIC programs and complete coursework at the Sandpoint campus. Credit classes offered locally include biology, English composition, oral communication, college algebra, psychology and many others.
For more information, contact NIC at Sandpoint Regional Outreach Center Manager Christine Callison at 208-665-5072 or Christine.Callison@nic.edu.
Recent Headlines
---