Incredibly Wild Auction delivers great items for a good cause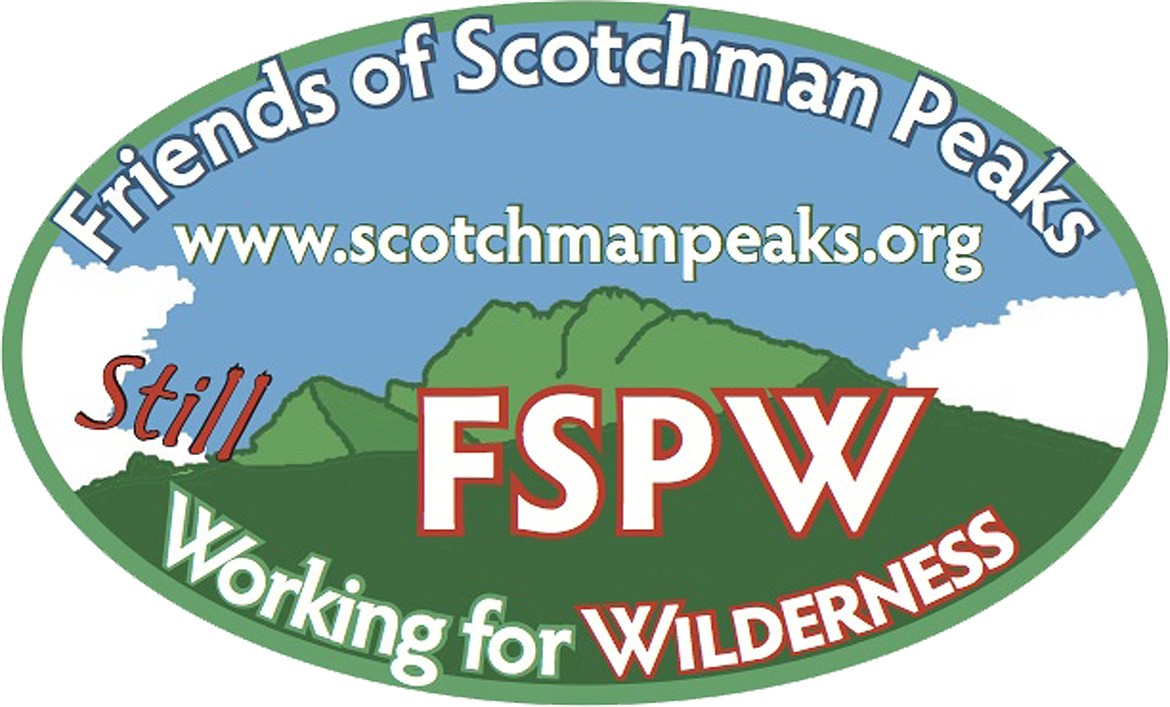 |
August 10, 2022 1:00 AM
The Friends of Scotchman Peaks Wilderness Incredibly Wild Auction is a rare opportunity — the chance to win a few treasures of your own while protecting a treasure that belongs to everyone.
Underway since Aug. 3 and ending Sunday, Aug. 21, the auction features 55 items, experiences and packages, most of them benefiting local small businesses and artists. Best of all, every dollar goes toward protecting the wildlife and clean air and water of our wild backyard.
"All of the proceeds are going toward our educational programming and trail work," said executive director Phil Hough.
Among the items on offer are an unlimited season pass to Schweitzer Mountain Resort, a plane ride over the Scotchmans, a guided backcountry adventure, a two-hour photo walk with Woods Wheatcraft, a wilderness skills class with Karie Lee Knoke and art created by artists Ed Robinson, Aaron Johnson, Carol Maddux, and Susan Kean. Whether it's a horseback ride in the wild, locally made art or a weekend getaway in Spokane, you can bet the Incredibly Wild Auction items will introduce a little new joy into anyone's life.
That said, the knowledge that the dollars are going to protect wild places may be even better. The auction supports FSPW's education programs, which introduce the wonders of nature to kids and adults alike. And it fuels the organization's trail work, volunteer efforts and guided hikes, keeping the Scotchmans safe and accessible for the public.
To participate, simply visit www.32auctions.com/fspwauction2022 to peruse and bid on all the available auction items. Be sure to check back regularly, too, as more items may be added over time.
Information: scotchmanpeaks.org
Recent Headlines
---