SHS: Summer is ending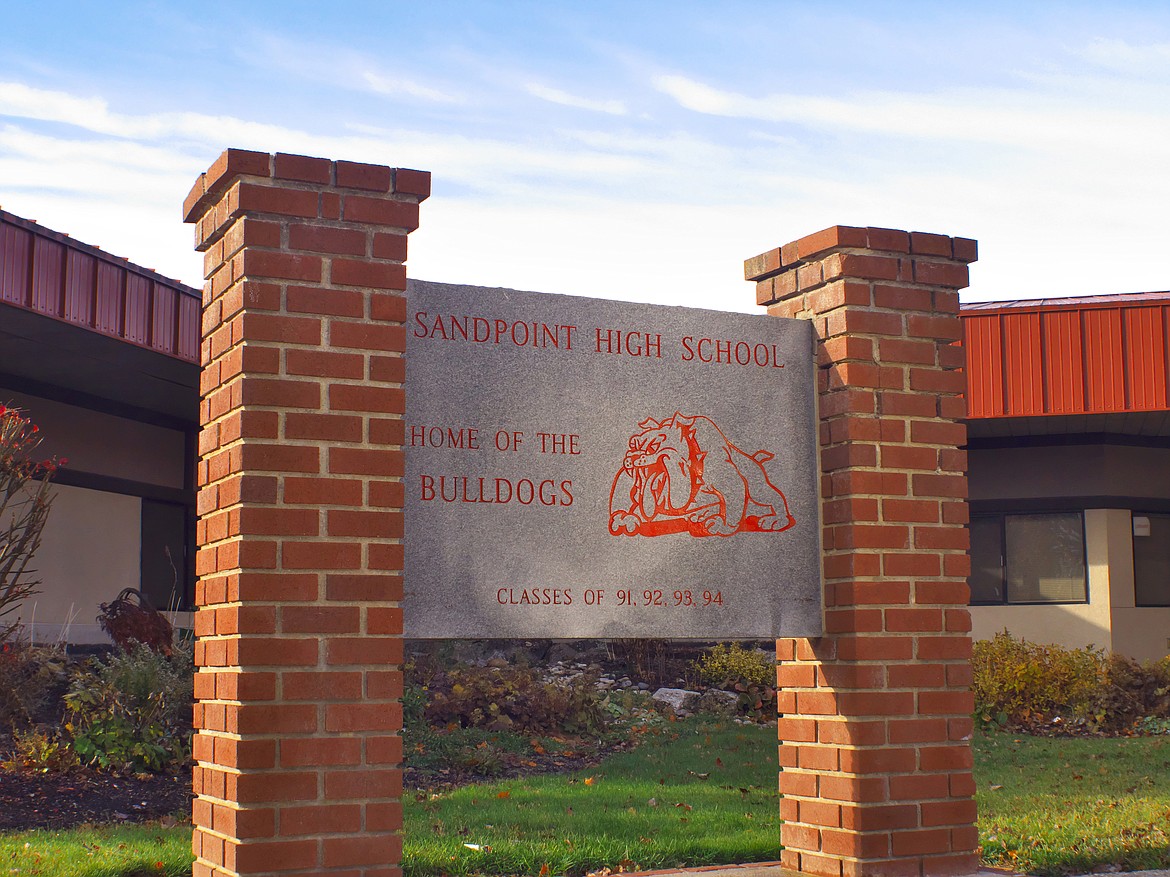 by
BEAUX WHITE EAGLE
Staff Writer
|
August 17, 2022 1:00 AM
SANDPOINT – Summer may not be over just yet but Sandpoint High School is already gearing up for the new year with the pickup of student schedules.
At SHS, students will be able to pick up their schedules, ID cards, Chromebooks, and parking pass on the designated day for their grades. The high school has asked that the parking pass form be downloaded and filled out prior to the scheduled pick-up day. Students will need to bring a parent with them, as some of the mandatory paperwork requires a parent or guardian's signature.
The dates are:
• Seniors — Aug. 23, 9 a.m.-2 p.m.
• Juniors — Aug. 24, 9 a.m-2 p.m.
• Sophomores — Aug. 25, 9 a.m.-2 p.m.
• Freshmen — Aug. 31, 5-8 p.m., freshman orientation.
Those unable to make it on the assigned day for their grade can pick up their schedules on Aug. 26 through Sept. 1 from 8 a.m.-3 p.m., and on Sept. 2 from 8 a.m. to 12 p,m. This does not include freshman students.
For general questions call the office at 208-263-3034. To register a new student, to ask questions regarding registration or withdrawal please contact the counseling office at 208-263-3034, ext 4161.
Recent Headlines
---