Man charged with lewd conduct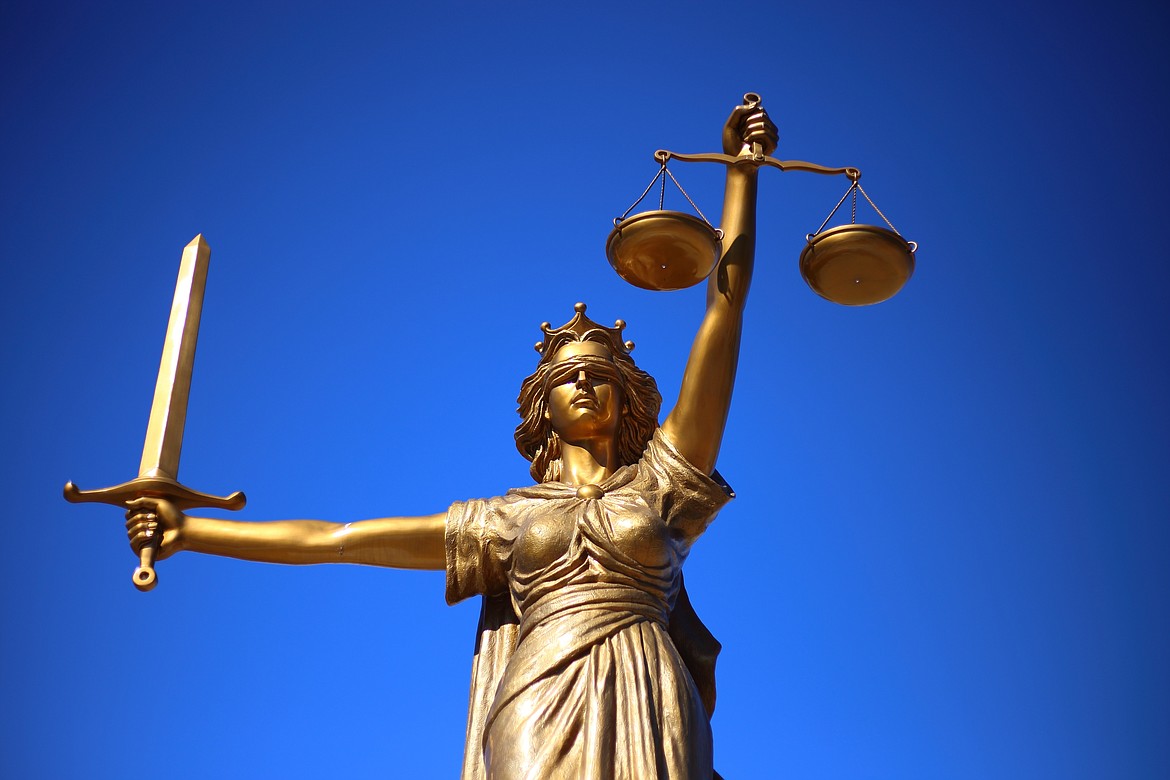 |
August 20, 2022 1:00 AM
SANDPOINT — A Priest River man is being arraigned on lewd conduct charges on Aug. 26 in First District Court.
Luke D. MacDonald, 26, is scheduled to be arraigned on a charge of lewd behavior with a minor. The felony charge stems from a criminal complaint made three years ago. The affidavit states it had been rumored that the defendant, at the time 23, was in a sexual relationship with a 13-year-old girl.
According to court records, Priest River Police Officer Chris Davis was told in August 2019 by a concerned adult that MacDonald and the child had been intimate repeatedly. Two witnesses claim to have been in the house while MacDonald had relations with the child.
Davis wrote he confronted MacDonald about the allegations around the end of that school year. MacDonald maintained that while the child occasionally spent the night, they never slept in the same room when she stayed over, Davis said in an affidavit. He said she was like a sister to him and that he was just trying to help her through some tough times, according to the affidavit.
However, things escalated when Davis was contacted by school staff in January 2020 and told that the 13-year-old was pregnant. She had her baby that May.
Over a year later, Davis obtained a warrant for a mouth swab of MacDonald. According to court documents, MacDonald even said he thought he was the father. Davis responded by taking him into custody. According to court records, MacDonald claimed that the teen was responsible, having taken advantage of him while he was drunk.
By the end of December, Davis received results for the DNA test, which concluded there was 99.9999% of paternity.
MacDonald will be arraigned August 25 at the Bonner County Courthouse in Sandpoint.
Recent Headlines
---