Imagine Idaho with better broadband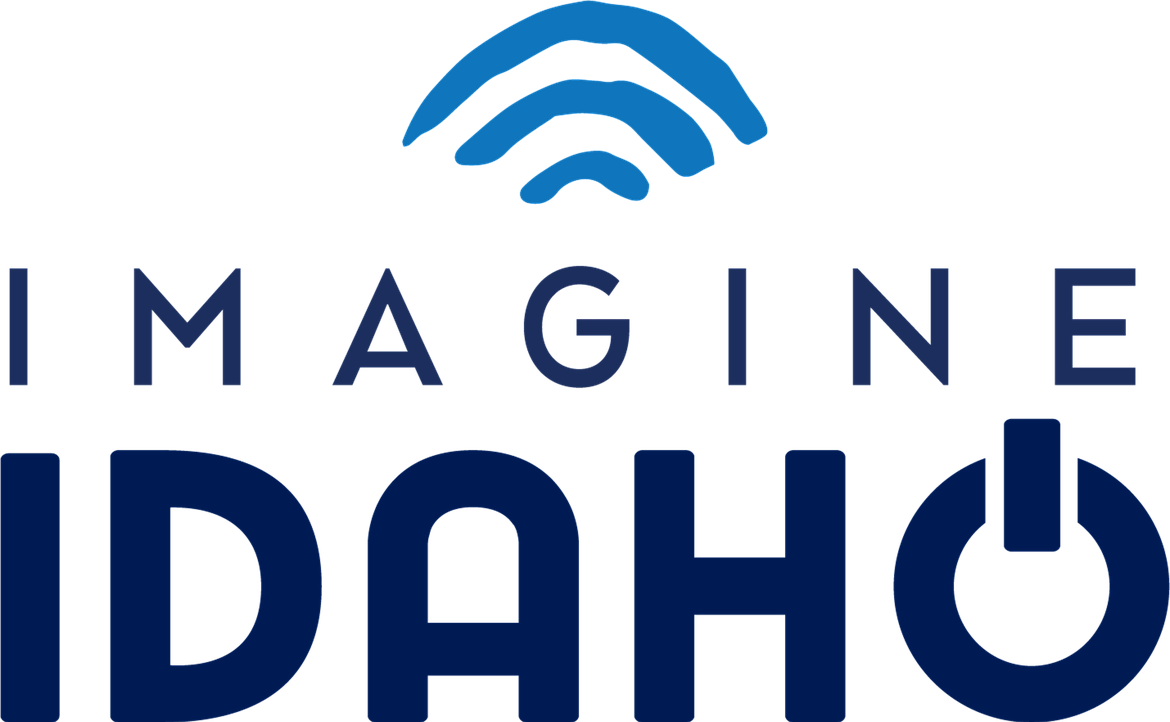 Photo Courtesy of ImagineIdaho.org
by
DANIEL RADFORD
Staff Writer
|
August 23, 2022 1:00 AM
The Imagine Idaho Foundation has kicked off a statewide initiative to study and address Idaho's broadband needs.
After the pandemic shuttered schools and led to a surge in working from home, the Idaho nonprofit is asking Idaho residents to fill out their speed test. The data will go toward grant applications for federal funding.
In a PowerPoint presentation, the 501(c)3 explains it was "created to 'light up' rural Idaho with broadband infrastructure leading to Idahoans securing accessible, reliable, and affordable internet access, that is future-proof and high-speed for all Idahoans spurring community and economic prosperity."
The IIF was incorporated almost 2 years ago. According to IIF spokesperson Tucker Craig, the major funders of the nonprofit are the Joe and Kathryn Albertson Family Foundation, Regence BlueShield of Idaho, the Micki and Dan Chapin Fund within Idaho Community Foundation, and the Spokane-based Innovia Foundation.
Citing Broadband Now, the IIF presentation notes that there are over 400,000 (of 1.75 million) Idahoans with little or no reliable Internet access. Furthermore, Idaho is 39th for states in terms of connectivity, access, and affordability. Also, less than 300,000 Idahoans have access to fiber optic networks.
Craig said the foundation's goal is more "broadband equity" for unserved and underserved communities, especially rural areas. He mentioned educational and employment opportunities as well as telehealth.
Achieving this means accessing federal grant money available from last year's Infrastructure, Investment, and Jobs Act through a grant mechanism overseen by the National Telecommunications and Information Administration.
According to the IIF, the IIJA "allocates $42.45 billion for broadband projects nationally." The nonprofit claims Idaho is looking at "$500 million at minimum" for broadband projects in the state from 2021-2024.

The IIF wants to help rural and underserved communities access that money. According to the presentation, they offer no cost community consulting and support, including one time grants for planning; help designing a community engagement plan; needs assessment and speed testing; pre-engineering study; cost analysis for budgeting; determining well-designed plan for coverage; preparing grant applications, referrals to service partners for technical support; and direct interface with the Idaho Broadband Advisory Board (IBAB), with which the IIF participates.
The IIF decided to provide this assistance due to perceived limited community expertise, capacity and awareness of funding opportunities, distraction with ongoing COVID-19 related issues, governmental preoccupation with day to day needs like sewer, water, roads, etc., and what they see as a territorial mentality among incumbent service providers.
While Bonner County currently has no IIF projects, the IIF recommends those interested organize to bring on key public officials and stakeholders to build buy in for project; agree to support the work of creating a broadband plan; designate a key person at the county level to spearhead the project; determine need through crowdsourcing, speed testing, mapping, or other survey process; develop a pre-engineering study based on surveys of areas needing service; create a cost analysis from the pre-engineering study; and identify a grant writer to formulate and submit a proposal.
Information: To participate in Imagine Idaho's speed test, go to ImagineIdaho.org/speed-test.
Recent Headlines
---