Area man faces obscene conduct charge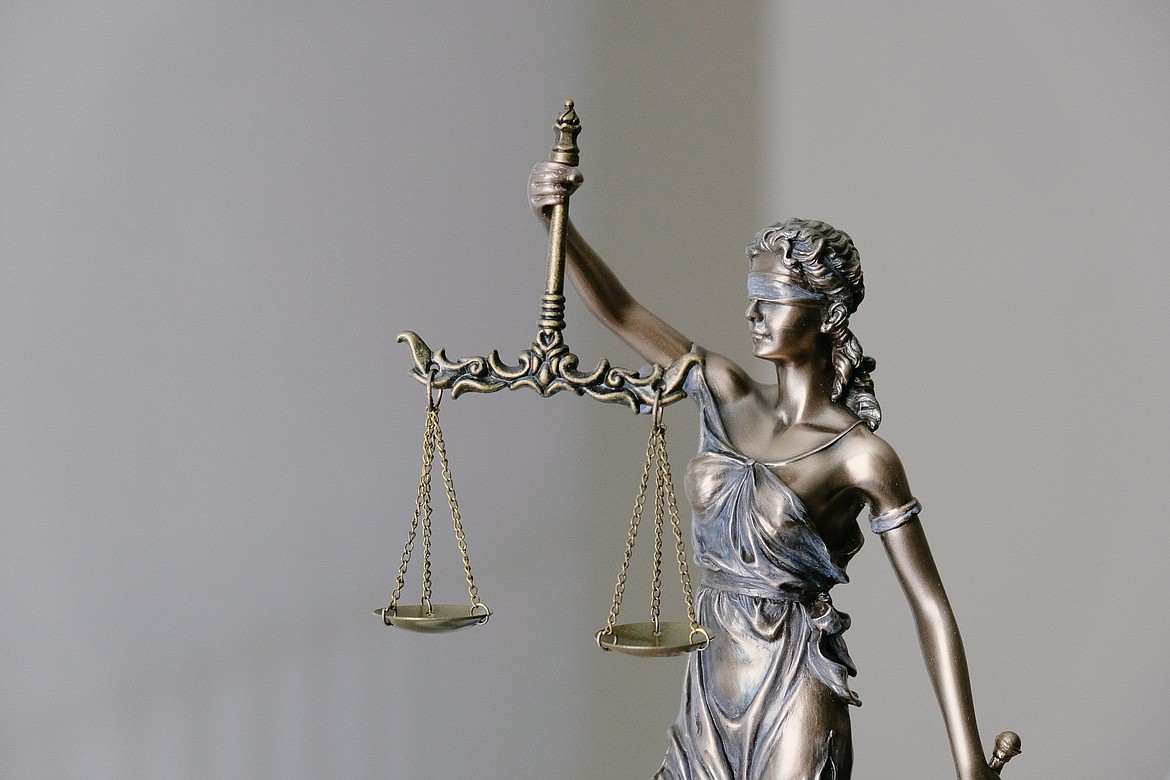 (Photo courtesy TINGEY INJURY LAW FIRM)
by
DANIEL RADFORD
Staff Writer
|
August 25, 2022 1:00 AM
SANDPOINT — What was likely a peaceful Monday evening at the YMCA went sour this April when a patron allegedly began touching himself while near several children.
Matthew Emery Pence, 37, is accused of obscene conduct following the incident which police say happened April 11.
According to court records, Pence can be seen in the hot tub at about 6:30 p.m. with his back to the camera and his hands in his groin area. Another patron saw him and alerted staff, causing Pence to allegedly be trespassed from the property. According to internal YMCA documents referenced in the affidavit, Pence claimed to have schizophrenia and attributed his behavior to the condition.
In the probable cause affidavit, a witness told law enforcement she saw Pence lift up the leg of his swim trunks and touch himself. When asked by law enforcement, Pence admitted there were several children in his view, according to the court records.
Pence claimed he was not masturbating, but instead was only trying to get "some air" to the area. During an interview with Sandpoint Police, Pence said that he felt a younger lifeguard had been flirting with him. He blamed her swimsuit for arousing him and implied it led to his actions.
In the affidavit, Sandpoint Police Detective M. Aerni wrote he had reason to believe that Pence had "knowingly exposed his penis in a public place," breakingIdaho's anti-indecency and anti-obscenity law. The charge is a misdemeanor and carries a maximum of six months in prison and or a $1,000 fine.
Pence has his pretrial conference Aug. 26 and will go to a jury trial at the Bonner County Courthouse on Sept. 8.
Recent Headlines
---