Panhandle Health discontinues Home Health services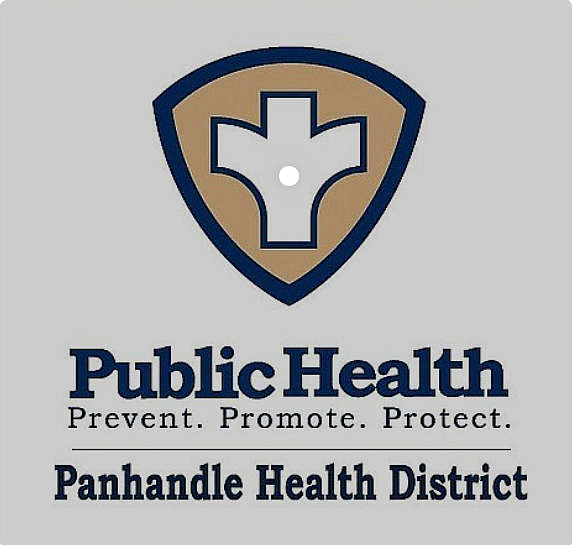 by
DEVIN WEEKS
Hagadone News Network
|
August 26, 2022 1:00 AM
For more than 55 years, Panhandle Health District has offered its Home Health program to provide individualized care for those convalescing at home after surgery or other medical challenges that no longer require hospitalization.
On Thursday, the health district announced it is phasing out this program and is no longer accepting new patients.
"This was an incredibly difficult decision for the health district to make," Panhandle Health District Director Don Duffy said in a news release. "Unfortunately, due to staffing shortages, especially among medical workers, we can no longer continue the program. The other 40-plus programs at PHD remain active and growing."
The program has suffered staffing shortages and underfunding, all while its employees have taken on some of the most challenging and remote patient care situations in the district, Duffy said.
"We have kept the program running for as long as we could due to the dedication and compassion of our staff," he said.
Home Health, which features skilled nursing as well as physical, occupational and speech therapy, provides care to about 100 patients each week with an average of five new admits per week throughout the health district.
In 2021, 131 Home Health clients were seen in Kootenai County, with a similar number this year.
"We are contacting our clients, providers, other home health care agencies and referring agencies to let them know of our Home Health program closure," Panhandle Health communications manager Katherine Hoyer said. "We will work with clients and partners to transition all of our clients to other agencies. People seeking home health care should contact their provider to be referred to a home health care agency in their area."
The Home Health staff of eight will be laid off in September once Panhandle finishes with client care and transitions patients to other home health providers, Hoyer said.
As part of their duties, these staffers would travel to the farthest reaches of the district to care for people, even hiking in when clients were snowed in or traveling to areas with no cell service, no power and no running water.
Patients could use insurance, including Medicare, to receive these services. Hoyer said losing the program will not financially impact the district.
"This decision was not made lightly," she said. "Our Home Health team has put their all into the program. We thank them for their dedication and service to the community."
Recent Headlines
---