The Wax Boutique opens doors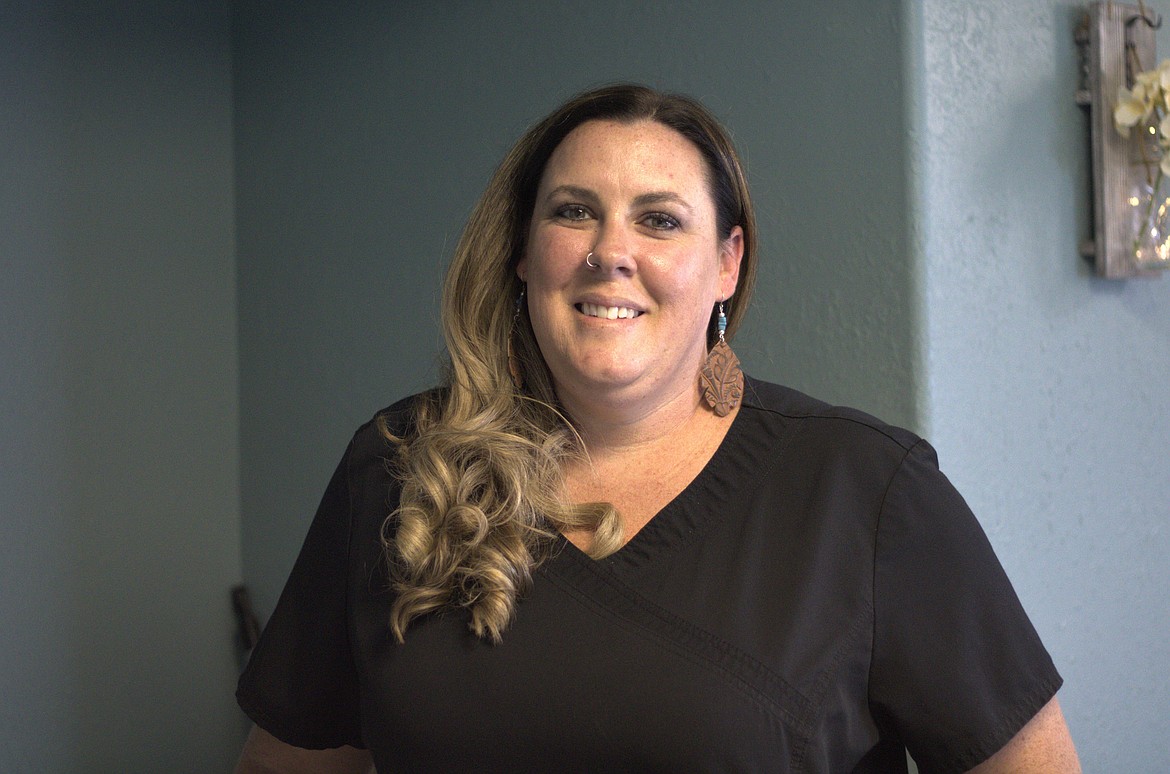 Desiree George, owner of The Wax Boutique, said she is excited to grow her clientele and her range of services in Sandpoint. The Wax Boutique, 310 S. Florence Ave., is taking appointments after officially opening its doors.
(Photo by BEAUX WHITE EAGLE)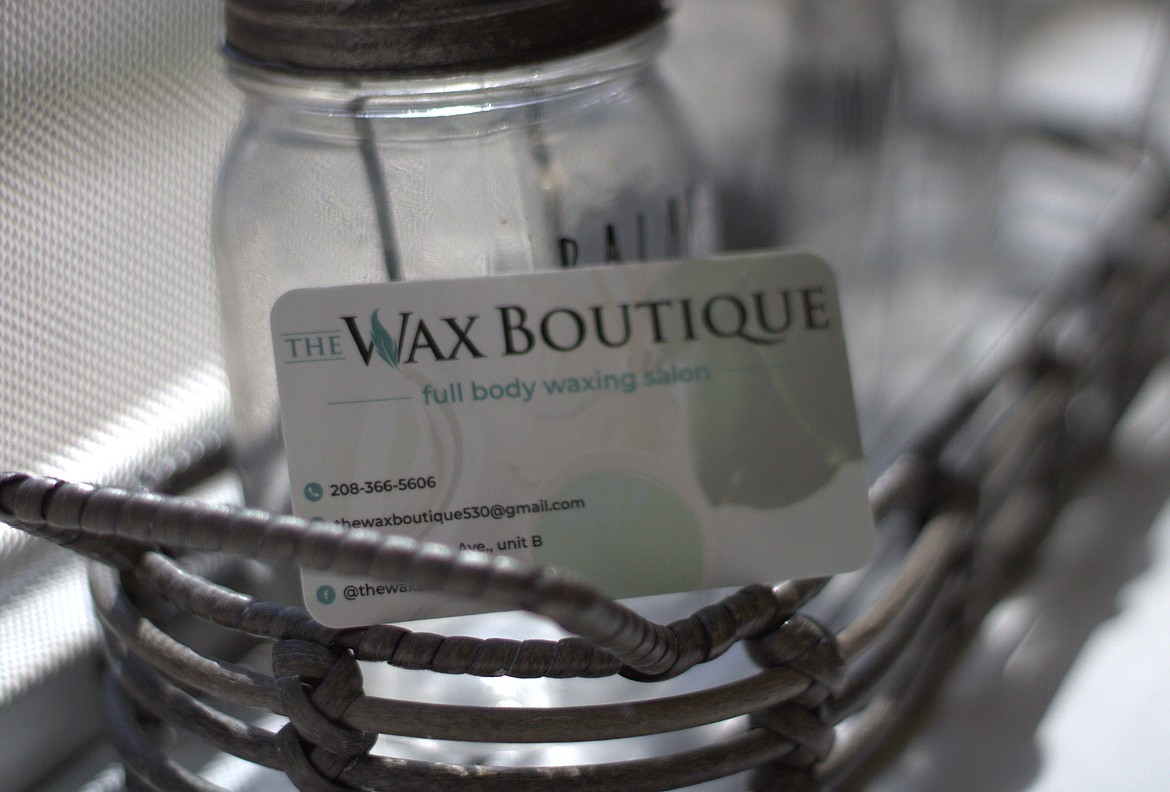 The Wax Boutique, 310 S. Florence Avenue, is taking appointments after officially opening its doors.
Previous
Next
by
BEAUX WHITE EAGLE
Staff Writer
|
August 27, 2022 1:00 AM
SANDPOINT — Smooth skin is that much easier to achieve with a new esthetics pro opening their doors, known as The Wax Boutique.
Desiree George, the sole owner, and operator of The Wax Boutique said she is excited to grow her clientele and her range of services with the community of Sandpoint.
Born and raised in California, George said she was drawn to the salon and spa industries growing up. After trying her hand at other esthetics services, George said it became clear she needed to shift her focus to something that allowed her more interpersonal relationships.
"I wanted to be a massage therapist, but I'm too talkative. So massage therapy would have just been way too quiet for me. And then I started getting waxed. And I thought, wow, that would be really fun," George said.
Making that decision official, George said she then went to school to become an esthetician in 2011. After she graduated, George said she used her new license to its fullest providing her full "scope" of esthetic services until she moved back to southern California. Now a wife and mother of two, the realities of her new surroundings set in as her new demographic of clientele didn't use her full range of services. All the changes prompted George to make another huge life decision, she opened her first waxing studio.
"I think in this industry, waxing is one of the services where I can be very personable, and like, talk to my clients, and build a personal relationship with them about how their life is going and vice versa. And I really enjoy that aspect of it," George said.
While running her own business George said she ran into other life changes that forced her to find avenues to supplement her household income. She said she worked at the renowned European Wax Center before the pandemic caused her to make more life decisions, moving to Sandpoint.
A plan she had made with a former partner, George said the pandemic was the perfect time to move with her two children. For the past two years, she has worked at multiple salons providing waxing services but George said it was time to open her own location under her own name again.
"Breezy's approached me with the opportunity for this space. And so kind of all just fell into place the right time in the right place," George said.
Now in her own location right next to Breezy's Salon on S. Florence Avenue, George said that while she does truly love the industry, she does it all to inspire her two daughters.
"I am so passionate about showing them how to create something that they love. And I just want that to shine through everything that I do. And with my clients, I want them to feel you know, like, this is what I love to do. And I want that to show in my work," George said "Single mom, you know, I work hard. I work a lot of hours. And they're my little soldiers. They're troopers. They come with me and they're here,"
Offering a range of waxing services with curated waxing formulas, which George said has taken her 11 years to find, George said she even plans to expand her services to offer facials and more. To contact Desiree George or learn more about The Wax Boutique visit the business' Facebook page.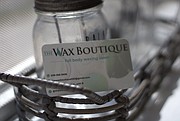 Recent Headlines
---