Christmas comes to Circle Moon Theater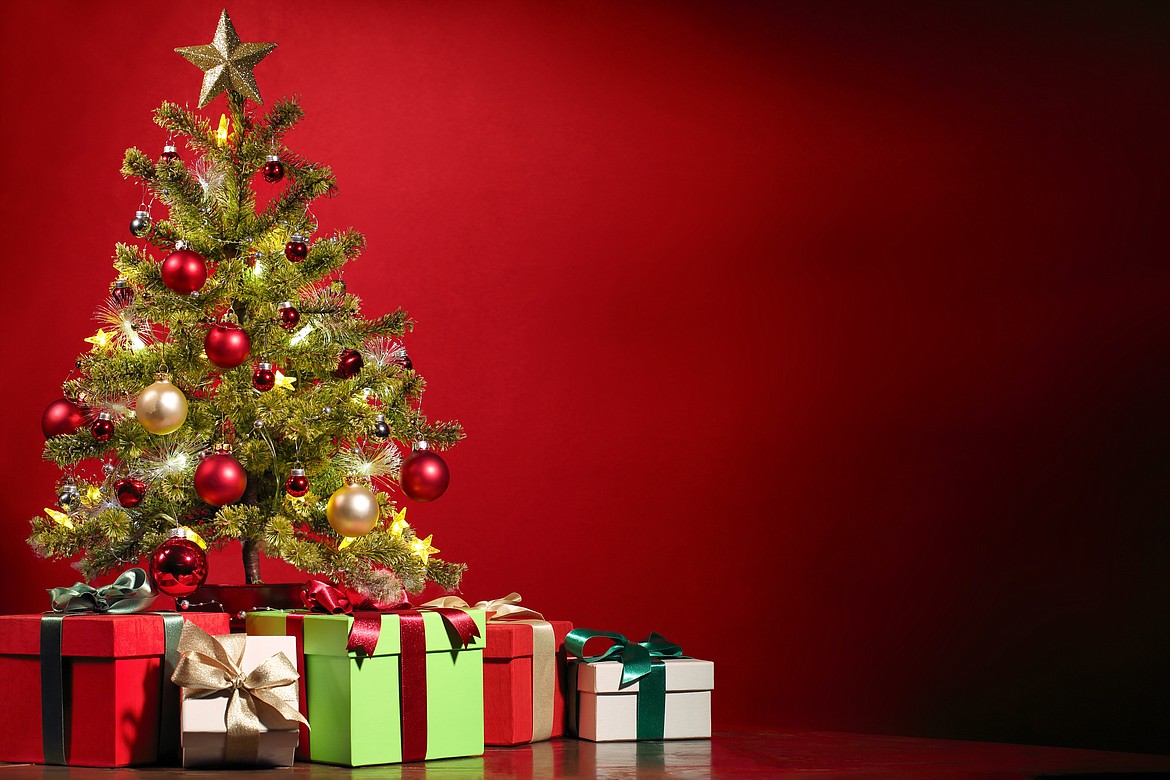 Northwoods Performing Arts presents "Where Are You Christmas?", with performances scheduled the first two weeks in December. Performances will be held Dec. 2-3, Dec. 6, and Dec. 8-10.
(Photo by PEXELS/PIXABAY)
|
December 1, 2022 1:00 AM
Northwoods Performing Arts presents "Where Are You Christmas?", with performances scheduled the first two weeks in December. Performances will be held Dec. 2-3, Dec. 6, and Dec. 8-10.
Directed by Mark D. Caldwell, this year's chorale musical features all the fun, festive and inspiring things everyone loves about the holiday season, and the reason for it.
Tickets are $35 per person for the gala night performance on Dec. 2. The remaining dinner shows are $25 per person or $12 for the show only. Senior and children's tickets are $10. Show-only tickets are not available for the gala. Doors open at 5:30 p.m., dining service begins at 6:30 p.m. and the curtain opens at 7:30 p.m.
For tickets and reservations, call 208-448-1294, go online to northwoodsperformingarts.com, and stop by Seeber's Pharmacy in Newport, Wash.
The Circle Moon Theater on Highway 211, 3 1/2 miles north of U.S. 2.
Recent Headlines
---