Jerry Clemons, 81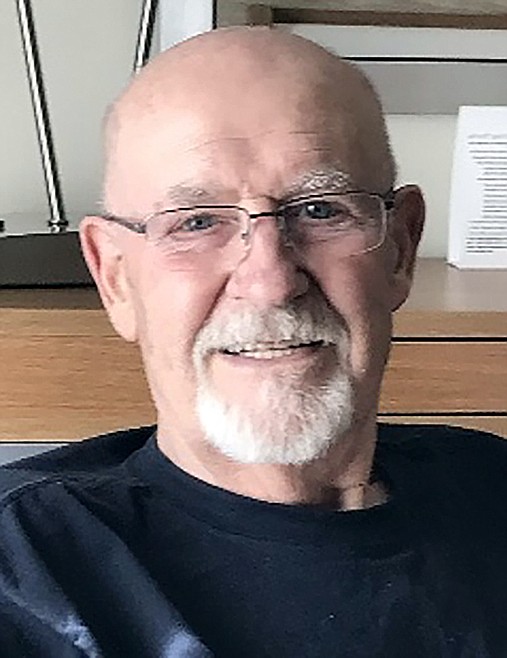 |
December 3, 2022 1:00 AM
Jerry Ellis Clemons, 81, passed away Dec. 1, 2022, in Sandpoint, Idaho.
Memorial services will be held Monday, Dec. 5, 2022, at Lakeview Funeral Home Chapel at 2 p.m. with Pastor Eric Rust of Cedar Hills Church officiating. A reception will follow at Lakeview Funeral Home.
Jerry was born on July 29, 1941, in Newport, Ark., to Ellis and Goldie Clemons. He grew up in Kansas City and graduated from Wyandotte High School in 1959, where he played basketball. Jerry was one of the youngest members to earn his Eagle Scout badge at age 14. He earned his bachelor's degree in business at the University of Missouri.
Jerry married Patti Domes on Nov. 22, 1975, in Las Vegas. They lived in Liberty, Mo., and owned Century Management. In 1997, they sold the business and moved to Sandpoint. Jerry served two terms as Bonner County commissioner and two terms as Bonner County assessor before retiring in 2019.
He enjoyed visiting the casinos, playing poker, reading and tying flies. He also enjoyed spending time with his grandchildren and pulling them on sleds behind his tractor.
He is survived by his wife, Patti Clemons of Sandpoint; two sons, Trevor (Sage) Clemons of Overland Park, Kan., and Jeff (Teresa) Ring of Kansas City, Kan.; two daughters, Christi Clemons-Hoffman of Kansas, Mo., and Diane (Kurt) Stockton of Sandpoint; nine grandchildren; six great-grandchildren; mother-in-law, Shirley Domes of East Hope, Idaho; and sister Joyce (Pas. William) Pettigrew of Springdale, Ark.
He was preceded in death by his parents and a sister, Carol Bond.
Lakeview Funeral Home in Sandpoint, Idaho, is handling arrangements. Please visit Jerry's online memorial at www.lakeviewfuneral.com and sign his guest book.
Recent Headlines
---