Erik Linder, 53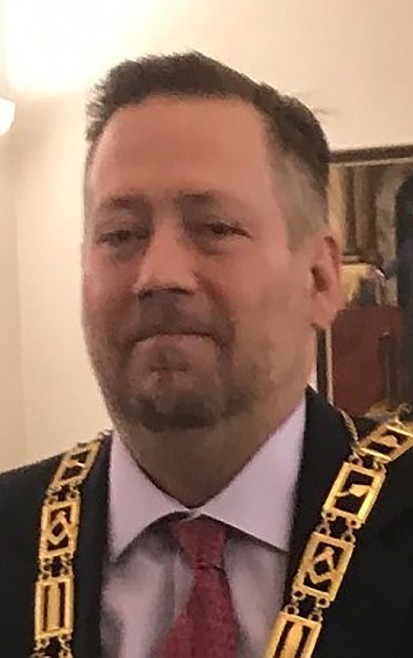 |
December 7, 2022 1:00 AM
Erik L. Linder, 53, passed away on Monday, Nov. 7, 2022 in Sandpoint, Idaho.
A celebration of his life will be held 5 p.m. on Friday, Dec. 9, 2022, at the Lakeview Funeral Home.
Erik was born on April 6, 1969, in Redlands, Calif., to Ted and Janice Linder. He grew up in Cherry Valley, Calif., and attended schools in Beaumont. Erik served in the Army National Guard. He worked in fine restaurants as a chef. In the late 1990s Erik moved to Portland, Ore., and worked as a chef at Jake's Restaurant.
Erik moved to Sandpoint in 2016 and worked in the produce department at Yoke's Fresh Market. Erik enjoyed working with his many associates and the patrons of Yoke's. Erik spoke often of the kindness and enthusiasm shown by Yoke's and his friends at the company.
Erik was proud of his Entered Apprentice membership of Lakeside Lodge No. 42 A.F.&A.M. He was a good man, enjoyed talking to friends and offering his kind deeds. He enjoyed camping, riding bikes, motorcycles and target shooting.
He is survived by his parents Ted and Janice of Linder of Banning, Calif.; sister Misty Linder of Victorville, Calif.; twin daughters, Courtney Oberbeck and Coreana Giordano; and granddaughter, Nova Giordano.
Erik had many friends and neighbors throughout the Sandpoint Community, he truly will be missed by all.
Lakeview Funeral Home in Sandpoint is handling the arrangements. Please visit Erik's online memorial at www.lakeviewfuneral.com and sign his guest book.
Recent Headlines
---