Empowering Parents application portal reopens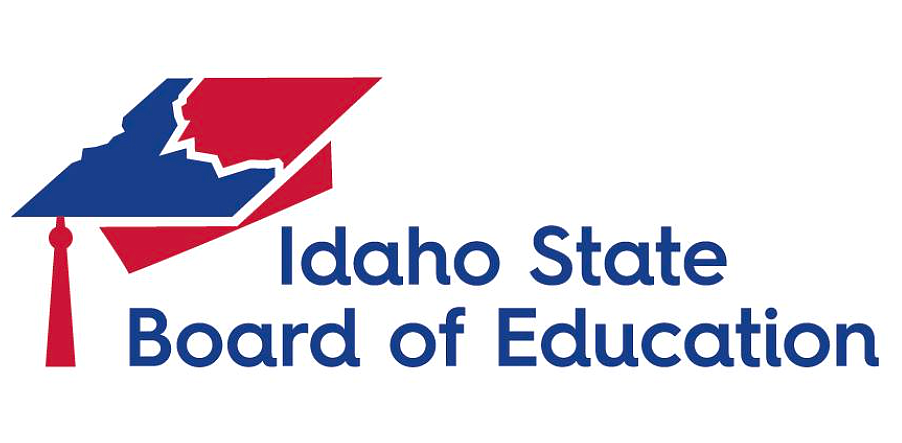 by
DAILY BEE STAFF
|
December 29, 2022 1:00 AM
The Idaho State Board of Education has reopened the portal for accepting applications for the Empowering Parents program.
As of the close of business Friday, the office of the State Board of Education had received over 22,000 applications for the Empowering Parents grant program. With nearly $21 million already dispersed for Wave 1 eligible applications, the portal is being reopened as Wave 2 applications are starting to be processed.
A parent or guardian may submit an application by visiting empoweringparents.idaho.gov and clicking on the "Apply Now" button.
For those who have already applied and would like details on their application status, or who need to complete or update profiles with requested information, email help@withodyssey.com or call 203-768-8132.
The board temporarily closed the application portal Dec. 16 to finish processing the first wave of applications from households earning an adjusted gross income (AGI) below $60,000 per year. Now, the AGI limit will be expanded to households earning up to $75,000 per year. If funds are still available after the second wave, grants will be available to all other eligible students on a first come, first-served basis.
Eligible families can receive $1,000 per student or up to $3,000 per family. Empowering Parents grants can be used to purchase education-related resources and services such as computers and computer software, instructional materials and tutoring and therapy services. Purchases must be made through the Empowering Parents online marketplace. Reimbursement for goods or services purchased outside the marketplace is not allowed.
Recent Headlines
---