Couple awarded attorney's fees in Camp Bay Road lawsuit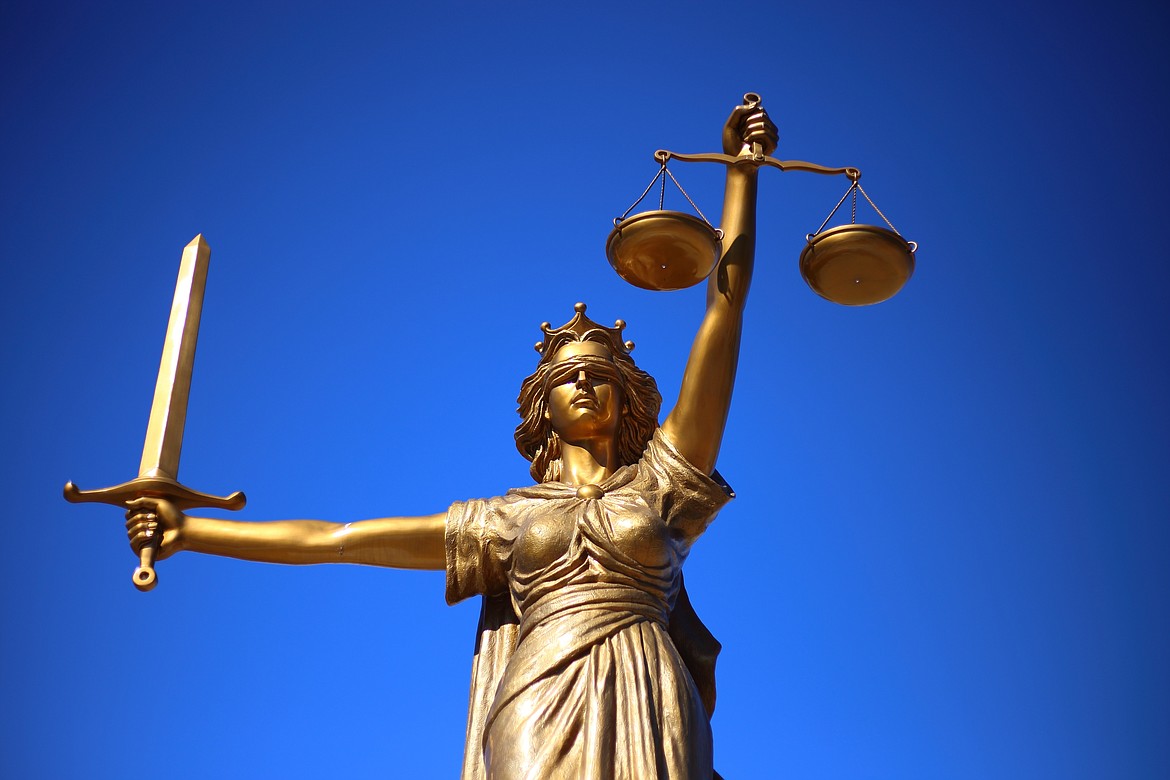 by
CAROLINE LOBSINGER
Staff Writer
|
February 4, 2022 1:00 AM
▶️ Listen to this article now.
A Sagle couple has been awarded attorney's fees for their lawsuit over the county's decision to vacate the last portion of Camp Bay Road.
The couple filed the lawsuit last May and a First District judge ruled in favor of Fred and Jennifer Arn in November. In late January, the couple was awarded attorney's fees in relation to the lawsuit.
"We are happy that the court recognized what we argued all along: the county was wrong — indeed, the county acted frivolously — in vacating the section of the road," the couple said in a press release emailed to local media.
The lawsuit stemmed from the county's decision vacated the final 2,550 feet, or 2.93 acres, of the gravel road. In documents submitted to the county, Green Enterprises, Inc., claimed vacating the road would be in the public interest because it would protect Lake Pend Oreille by moving the road further from the lakeshore, and that taxpayers would have less of a burden to maintain the road since it would pass into private ownership.
The portion of Camp Bay Road in dispute is within South Camp Bay Properties owned by Green Enterprises Inc and M3 ID Camp Bay LLC. In planning and zoning documents, the purpose of the road vacation was to "increase property tax revenue, and provide a gated entrance for residents which would increase security and reduce trespassing."
The application to vacate the road was unanimously approved by the board on April 7, 2021.
During public comment dedicated to those opposed to the project, both those in favor of the and those against spoke. Three of those who spoke were attorneys for Green Enterprises, or their representatives. Two were Green family members speaking against the vacation who had to be cut off because the topics discussed were irrelevant, according to Commission Chairman Dan McDonald. However, the court's decision contradicted that conclusion.
In the lawsuit, the Arns said the county lacked the right to vacate the road and cited 11 points to back up their contention.
Among the complaints was that the commissioners failed to evaluate if the road vacation was in the public interest and that there was a conflict of interest involving then-director of Road and Bridge Department, Steve Klatt, who also served on the board of directors for Green Enterprises.
In their complaint, the Arns also said vacation of the road served the private interests of Green Enterprises and M3 — and not the county's residents.
"The court also made it crystal clear that Camp Bay Road does provide public access to the Lake Pend Oreille," the couple said in the press release.
In the end, they said, the decision "really adds insult to injury" to the county's residents.
"Not only did the county try to give away public access for free, now the taxpayers have to pay attorney fees for the lawsuit that should not have been necessary," the couple said. "In our view, there is no reason to vacate the road. The homes can go in without a gated road and the public can continue enjoy public access to the lake as they have for decades."
Recent Headlines
---