Board talks adding U.S Constitution to policy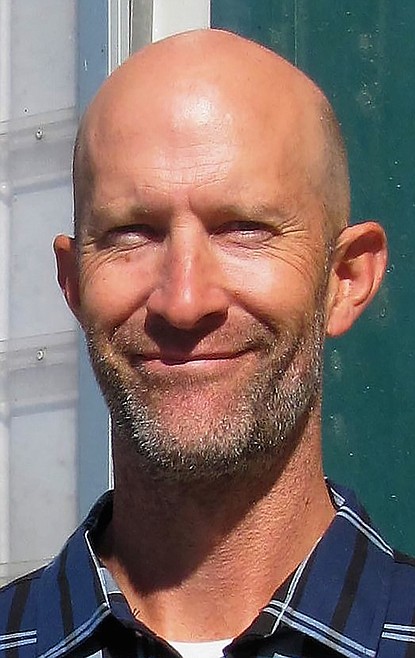 by
EMILY BONSANT
Hagadone News Network
|
February 10, 2022 1:00 AM
PONDERAY — Lake Pend Oreille School District trustees discussed adding explicitly in policy that the U.S. Constitution is a guiding source to policy at the Feb. 8 meeting.
Trustee Jalon Peters, who represents the Sagle area, brought this to the board for discussion. In LPOSD Policy 1010, the overarching policy where the board organization and classification listed does not mention the U.S Constitution.
Rather, in a more detailed policy, 1205 School Board Powers and Duties, it reads that the board will function within the framework of laws, court decisions, opinions of
attorneys general, State Department of Education regulations, and similar mandates from the state and national levels of government, recognizing the authority of the state.
There was discussion amongst the board that the U.S Constitution is implied by the words "national levels of government."
Trustee Lonnie Williams said that it was overarched that the board's powers were derived by the constitutions of Idaho and the U.S. He thought it may be redundant to add the phrasing in the policy.
Peters said that he presented the discussion to the board not because he has not followed the constitution in the past or will not follow it in the future.
"My concern is if the board is going to list words like "mandates," "State Department of Education regulation" then why not also list the supreme law that supersedes these things — the U.S Constitution."
Superintendent Tom Albertson said he will do some research and bring this back to the board. The policy was probably written this way because school boards and jurisdictions mainly derive power from state governments, said Albertson.
"I don't have a problem, personally, adding language that includes the U.S Constitution," trustee Geraldine Lewis said.
She wanted to make sure language was consistent across policy. By adjusting one policy it impacts others, she said.
The board did not make a decision on a change in policy.
During public comment Jen Knight spoke on the order of supremacy of the people, the board and code. She said she did bill watching for a session.
"People treat code as law. I would describe code as bureaucratic and [describes] how any agency should operate," she said.
At LPOSD, she said that would be the superintendent, but that the board isn't the agency, rather the direct, current, local representation of the people. There are too many codes that one could not follow them, even if they wanted to and many times code conflicts with itself, Knight said.
People are layered into the school power structure, she said. The people are the board.
"Board members when you make decisions you are bound to follow the will of the people in the most direct way possible," she said.
Recent Headlines
---