P&Z delay KBCR application again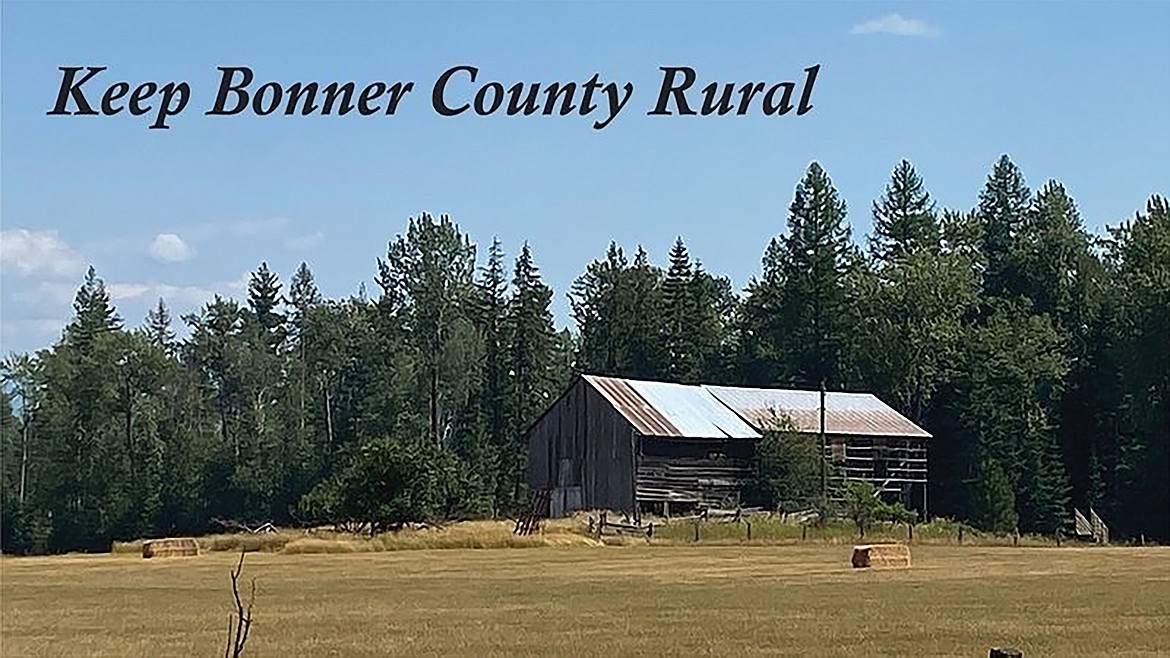 SANDPOINT — A Planning & Zoning Commission meeting over proposed changes to Bonner County's building code has been postponed to March 8.
A workshop will be held at the Bonner County administrative building at 1500 U.S. 2, at 4:30 p.m. on March 8.
The application seeking to amend Title 12 was submitted by grassroots group Keep Bonner County Rural on Nov. 4. However, due to errors in the application the matter was unable to be heard by the Planning & Zoning Commission on Thursday.
Title 12 of Bonner County Code addresses land use regulations in the county. The 236-page document functions as the final word on what can and cannot be built in the county.
"The proposed amendment would create stricter standards for justifying changes to current
Zoning," said Susan Drumheller on behalf of KBCR in December
In part, the amendment calls for applicants to provide "irrefutable evidence that the meaning of the text in Title 12 and/or the Comprehensive Plan is flawed."
"I don't think this is poorly written code," said Dave Bowman, chairman of KBCR, "but there's wiggle room left in it. And If we had county commissioners who were interested in upholding the comprehensive plan we wouldn't have had to write this code."
A different Title 12 amendment was signed by county commissioners on Jan. 18 dissolving the Planning & Zoning Commission, and replacing it with a distinct Zoning Commission and Planning Commission.
The approved changes stem from a Nov. 26 application submitted by Bonner County.
Keep Bonner County Rural is a newly formed group that aims to restrict urban sprawl, keep rural density low, and reduce "unbridled growth" in the community.
The current version of Bonner County Title 12 can be found at codelibrary.amlegal.com/codes/bonnercountyid, select 'Title 12 Land Use Regulations' in the left-hand column. The proposed amendment can be read at bonnercountyid.gov/FileAM0021-21, select 'Application'.
Those interested in attending planning and zoning meetings can find upcoming agendas on Bonner County's website at bonnercountyid.gov. Anyone interested in virtually attending the meetings can do so via Zoom. Livestreams of the meetings can be viewed on Bonner County Planning's YouTube channel, where an archive of previous meetings can be watched.
Recent Headlines
---