Marriage rates down — but not in N. Idaho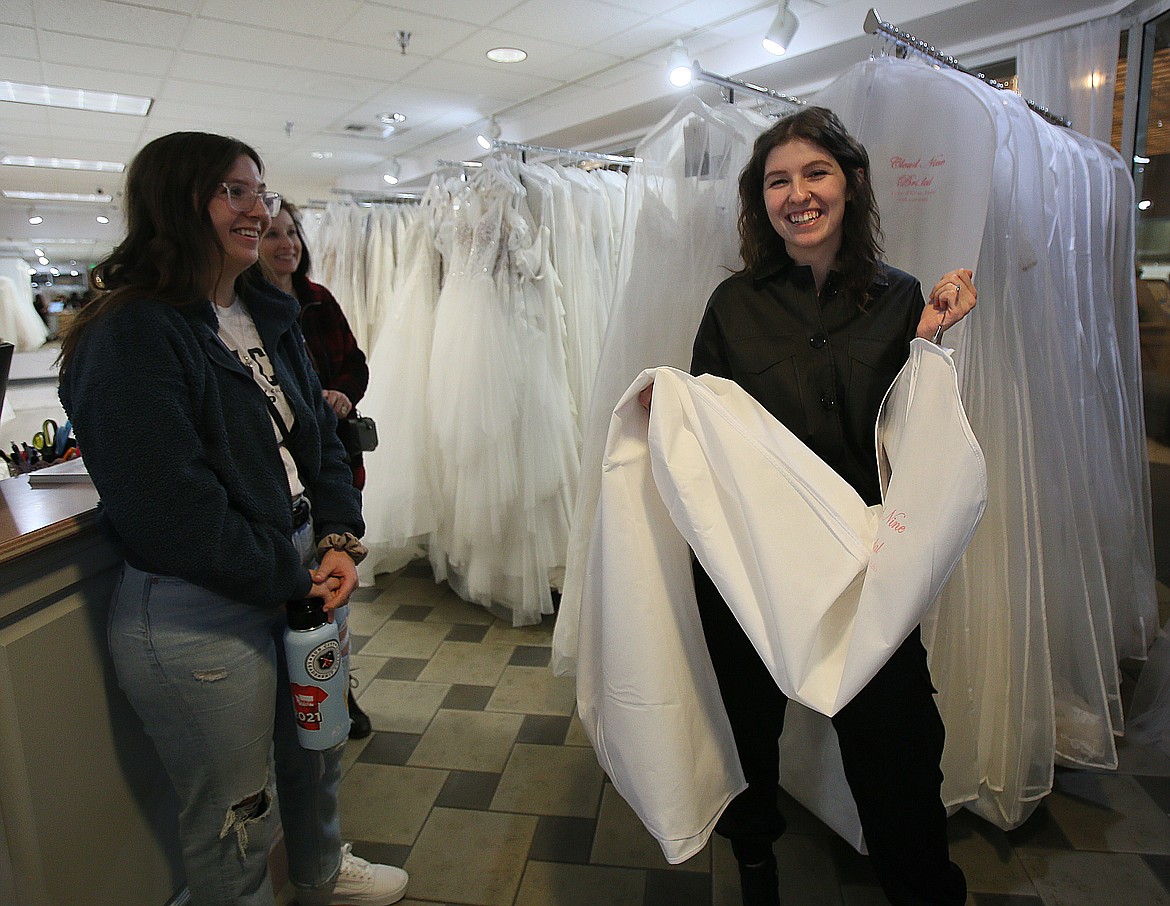 Anna Zuray, right, smiles as she picks up her wedding dress from Cloud Nine Bridal. She has been engaged two weeks. Her sister, Abbi, left, got engaged three weeks ago.
DEVIN WEEKS/Press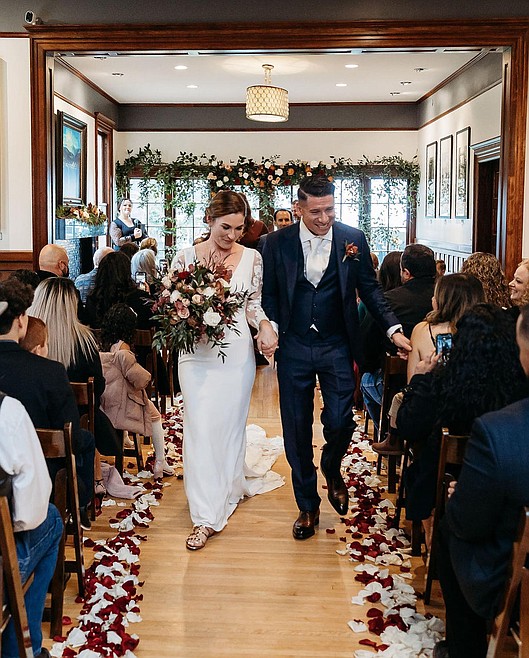 Sara Treat and Liborio Parral say "I do" during a ceremony planned by Let's Elope CDA in the Blackwell Boutique Hotel in November 2021.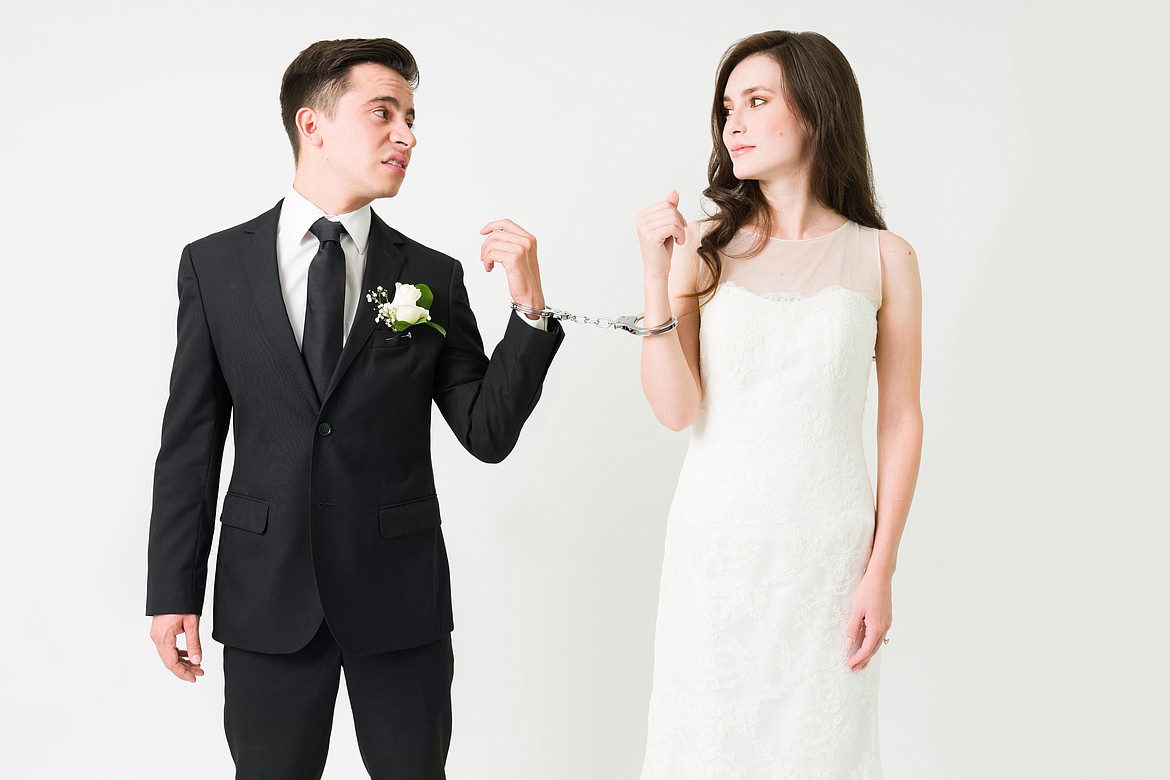 The marriage rate in the U.S. has declined by 45% since 2009, while Idaho has experienced a 61% decrease, according to QuoteWizard.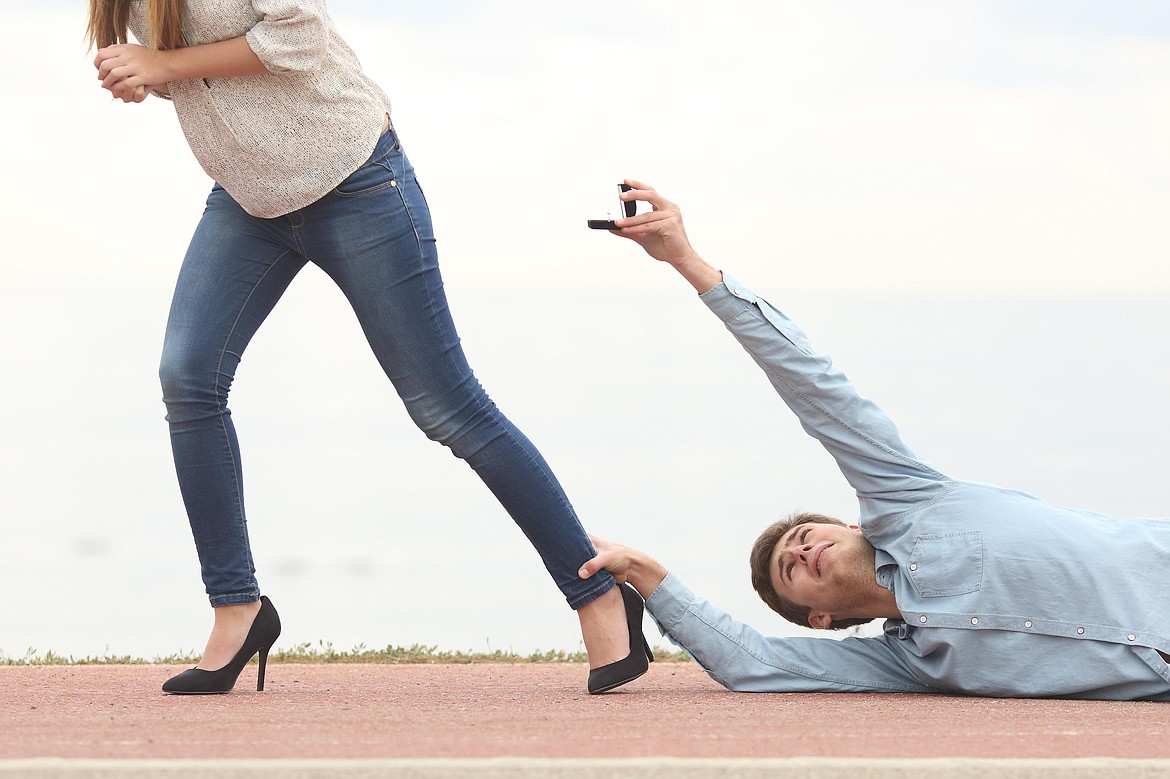 A new study from QuoteWizard says the marriage rate in Idaho has decreased 61% since 2009.
Previous
Next
by
DEVIN WEEKS
Hagadone News Network
|
February 20, 2022 1:00 AM
A new study says the marriage rate in Idaho is down 61%.
But in North Idaho, bells have already begun ringing for the 2022 wedding season.
"It is full-on wedding season already," said Silver Linings and Cloud Nine Bridal owner Lisa Seher.
Lisa attended a December bridal conference in Florida, where industry experts projected matrimonial madness following years when the COVID-19 pandemic put the kibosh on live events, including weddings.
"They said this year is going to be huge for weddings, and then the next year," Seher said. "Then the numbers are going to drop off."
Marissa Mitchell, CEO and founder of Let's Elope CDA, said the wedding data might reflect the rest of the state, but the marital bliss business is booming in North Idaho.
"In truth, I was really surprised to see the numbers because we're busy and we were really busy last year," Mitchell said. "Idaho might struggle, but Coeur d'Alene, not so much."
Let's Elope's specialty is elopements and small ceremonies, which have grown in popularity through the pandemic. Clients come from California, Florida, England, Mexico and elsewhere to tie the knot in the Lake City. Let's Elope celebrated with 350 clients in 2021.
"Through COVID, our business grew 120% because Washington closed all their offices," Mitchell said. "We literally had people coming from Spokane, Tri-Cities, Montana, grabbing a marriage license and getting married with no one there."
"Every single wedding I have planned in the last year and including this year are distance and out of town clients," she said. "They're all flocking our way."
Sisters Anna and Abbi Zuray visited Cloud Nine in The Resort Plaza Shops on Thursday to pick up Anna's wedding dress. Anna, 23, got engaged two weeks ago. Abbi's beau popped the question three weeks ago.
"For a long time, I didn't settle," Anna said. "In my mind, you either break up or you get married — that's the two options when you're dating someone, and I met him and he was perfect. It just made sense. Why not get married? I'm going to spend my life with him anyways."
Abbi, 21, said she's getting married to pay forward the solid foundation and values she was fortunate to have in her family.
"We were so blessed growing up by our parents' healthy marriage that we wanted to fight for future generations and have a strong marriage foundation," she said. "I've worked with a lot of kids and it's such a difference when you have a kid who has a home that really isn't solid. I want to serve other generations."
The "States Where Marriage and Divorce are Declining" report by QuoteWizard, released Feb. 7, found the marriage rate in the Gem State decreased from 2009 to 2019, but also found divorce rates to be down 18%.
Men making more than $100,000 are the most likely to be married while women making more than $75,000 are the most likely to be divorced.
Arkansas, Oklahoma and Nevada have the highest divorce rates. Wyoming, Colorado and Washington have the highest marriage rates. One in three Americans has never been married.
While it is a nationwide trend that more people are choosing not to marry, Idaho has a healthy married population of 56%, higher than the national average of 49%.
"We are certainly not among the highest rates of divorce or marriage," said Tracey Sutton, a licensed clinical social worker and vice president of therapy services at Heritage Health.
"We're pretty stable," she said. "Especially in North Idaho, we do have a large number of people coming here who are already married or partnered and are satisfied with the arrangements that they have."
The institution of marriage is long and storied. According to brides.com, marriage comes from Middle English and was first seen in the 13th century, but likely goes back to ancient times.
The main goal of marriage early on was to create alliances between families and many times was arranged for the couples, as it continues to be in some cultures. Historically, marriage was about survival and faith practices.
Its story continues to evolve. The nuclear families so common in the 20th century have given way to blended families, foster families, single heads of households, multiple generations living under one roof and any number of unique family units one can imagine.
In the era of social media that allows people to "swipe left" as they search for potential partners, the concept of singleness has become more acceptable than in the past.
"Not getting married, and being able to maintain levels of individuality or space to parent your children in a way you want to parent them and still have a partner, a mate, that's what people are choosing," Sutton said. "Co-parenting is far more common than it was in the past, which, too, lends itself to those changes with marriage."
She said people are finding alternatives that provide them with the security and stability they need, which may or may not include marriage.
"As an institution, people are thinking a little differently about how they partner," Sutton said. "Culturally, things are shifting. And that's not necessarily a bad thing."
View the study: quotewizard.com/news/posts/marriage-and-divorce-rates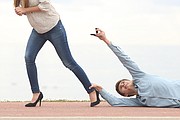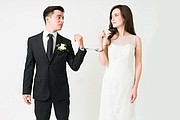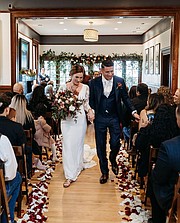 Recent Headlines
---