Ron Korn seeks D3 county commission seat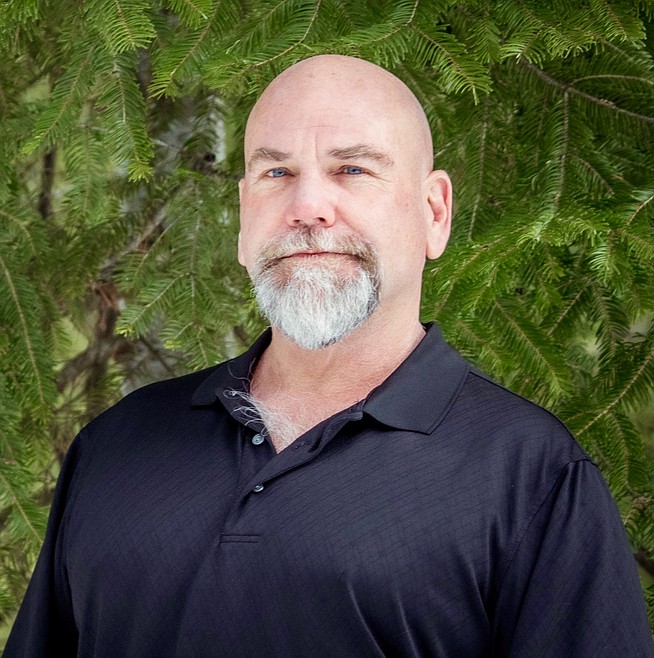 |
February 24, 2022 1:00 AM
Sandpoint area resident Ron Korn has announced his candidacy for Bonner County commissioner in District 3.
A Christian conservative standing for liberty, stronger local-over-federal government, property rights and overall accountability in governance, Korn said he opted to run to offer residents a better representative and to be a voice for the county residents.
Korn has served the community as an active volunteer leader in various capacities over his 24 years in North Idaho. His roles have included commander and training officer for the Bonner County Sheriff Search & Rescue with over 150 volunteers, founder of the 7 Bravo Militia, a volunteer fire fighter for Northside Fire Department, founder of the Rapid Lightning/Gold Creek Community Network, founder of the locally-based Freedom and Civil Liberties Union and executive producer of the grass-roots effort that saved Sandpoint Independence Day in 2020.
"The people need local representatives that actually listen and respect the traditional values of liberty and independence from an over-reaching government," Korn said when asked what prompted him to run. "Too many officials seem to settle in and forget they are there, only temporarily, to serve the people and not rule over them."
Korn and his wife, Kelly, have been married for 31 years and have raised three grown children who were all born at home. Korn was a Cub Scout leader and founded the 7B Volleyball Club for middle and high school girls. Korn has been self-employed as an accomplished custom home builder, stone worker and jack-of-many-trades for over 30 years.
Korn said he is honored to have the opportunity to represent his long-time community as a true advocate for liberty and an open-door representative of the people's voice throughout Bonner County
Recent Headlines
---