Program piques interest in reading, virtual reality stories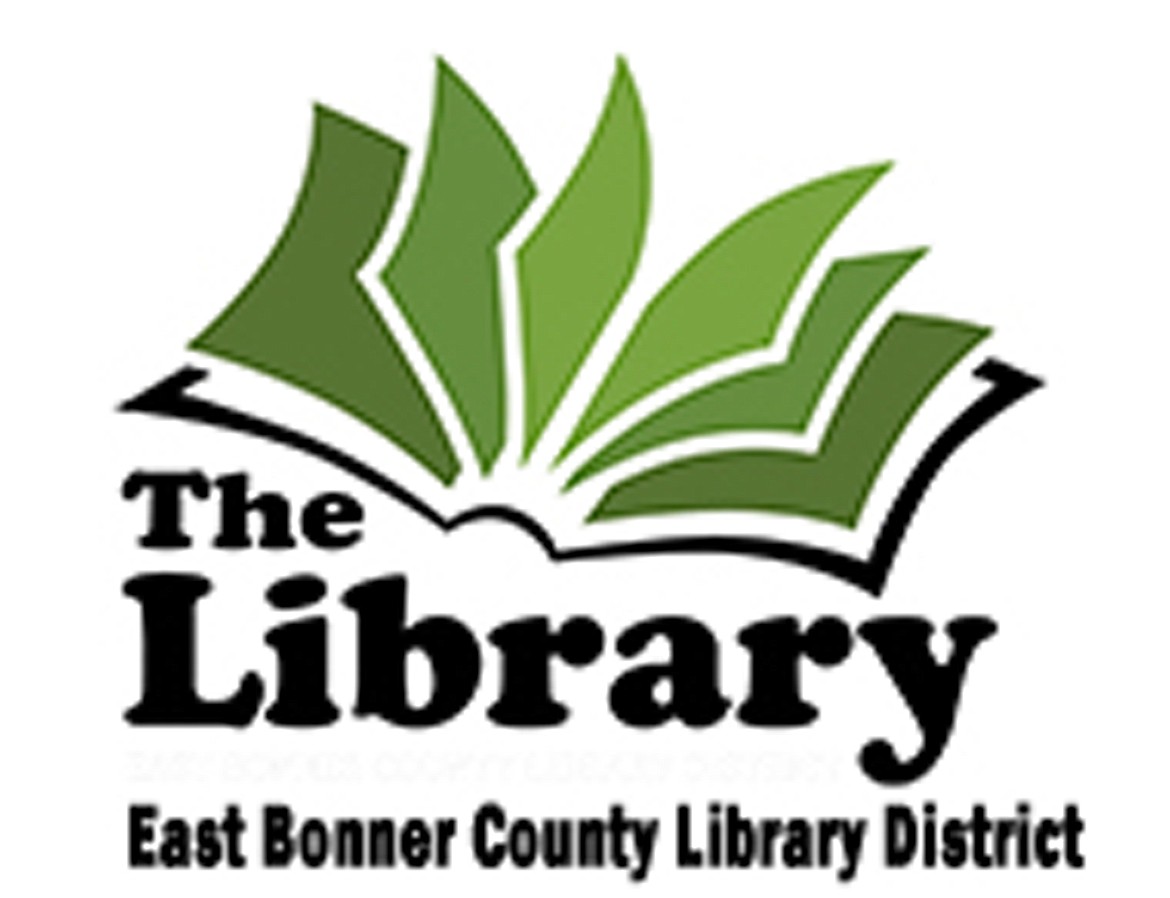 by
BRENDEN BOBBY Contributing Writer
|
January 1, 2022 1:00 AM
Do your kids love reading, but are a little too advanced for story books, and not quite ready for Nancy Drew? Maybe your child isn't as interested in reading, but wants to spend all of their time on your phone or tablet. What if there was a way that your child could get the best of both worlds? The library is about to make that fantasy a reality.
Join us on Tuesday, Jan. 4 from 3-5 p.m. in the children's area of the Sandpoint library as we launch Peeka, a virtual reality storybook experience for children. We are partnering with the creators of Peeka to bring a revolutionary means of blending reading and technology to help spark your child's imagination and love for reading.
Peeka can be used here at the library or even from the comfort of your own home with the Peeka app. Here at the library, we'll have two virtual reality headsets in each branch loaded with stories for your children to explore. Peeka will also be providing the library with codes to check out books that you can load up on your phone and enjoy at home. No internet at your place? No worries! You can always download the books on the library's WiFi and then bring them home for the kids to enjoy.
Our library is lucky enough to be one of the only libraries in the world selected for Peeka's pilot program, which allows you to experience these books for free, just like you would any other book in our collection. Unlike our regular books, Peeka's books are all in virtual reality, putting your kids squarely in the driver's seat of their reading experience. Don't have VR at home? Any Android or iPhone can load up the book, and we will be able to circulate cardboard headsets to those who need them. You can always bring them back to the library when you're finished.
Curious to learn more, or want to experience it for yourself? Come visit us here at the Sandpoint library on Jan. 4, from 3-5 p.m. We look forward to seeing you, if you can get the headset off our heads!
Brenden Bobby can be reached at the East Bonner County Library, 1407 Cedar Street, Sandpoint, by phone at 208-263-6930, or email at brenden@ebonnerlibrary.org.
Recent Headlines
---